Unleash your leadership capacity & supercharge your team


Full Circle Leadership Deep Dive is a 4-week online course that will help you create and refine your individual leadership profile. It will supercharge the collaborative capacity of your team through understanding different individual leadership styles.
Leadership functions differently in collaborative networks without top-down project planning and strictly defined hierarchies.
The Full Circle Leadership framework emerged from extensive practical experience in such environments. In this course you will discover eight types of leadership and their superpowers and shadow sides. You will learn to use the circle to reveal the leadership balance of teams.
It is a tool that's accessible to learn about, yet surprisingly deep when you delve into it. FCL workshops have often inspired participants to build on the model and apply it creative ways to their own contexts.
This course will be led by experienced facilitators who can help guide the next step on your leadership development journey, learning interactively alongside other leaders from diverse backgrounds.
Syllabus
Available in days

days after you enroll

Before you start
Available in days

days after you enroll

Topics each week
This course will not require extensive reading—it's based on discussion, interactive exercises, and practical application and reflection.
What you will learn 
About your leadership profile and determine where you want to improve your weaknesses or further specialize in your strengths, alongside other leaders on the same journey

How to supercharge your team's collaborative capacity through understanding different individual leadership styles and overall team leadership balance

How to develop discipline in bringing projects all the way around the circle to completion, instead of skipping key steps or getting stuck in loops

How to enter an upward spiral through going around the circle repeatedly, building collaborative capacity each iteration

The confidence to bring the Full Circle Leadership model into your own organisation or community, to pass these skills on to others
Alícia is a designer and facilitator of distributed leadership, community building and decentralised governance. In addition to practicing these in her own communities, she co-authored research on these topics with the Institute for the Future. Her work is focused on how self-organised teams and communities can be places for personal growth. In the past five years, she has been a catalyst for several social innovation organisations, from social start-ups, to a women network, to social movements.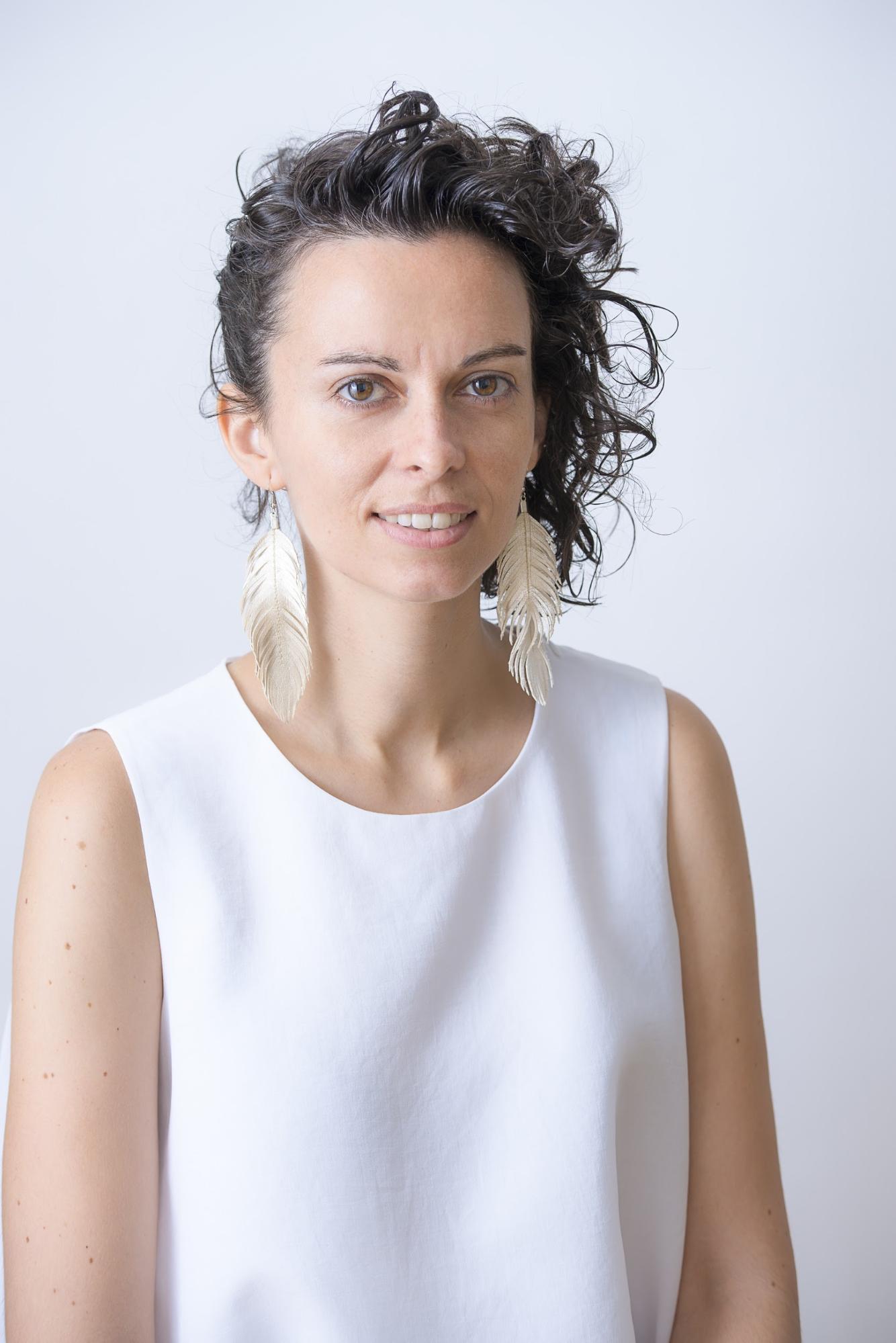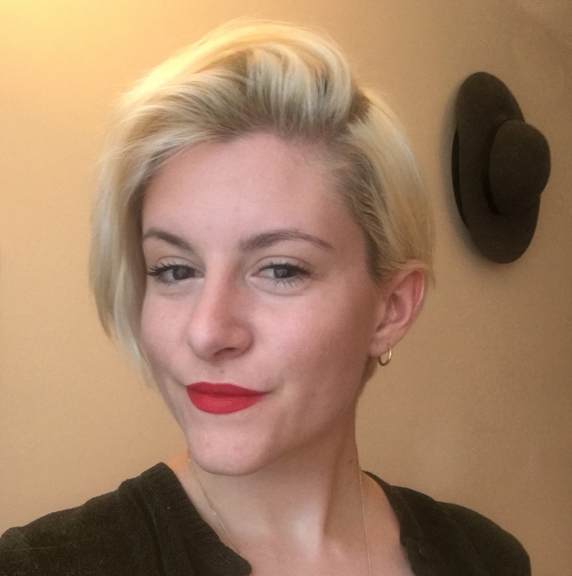 Elena Denaro
Elena has a background in working on interdisciplinary, collaborative, and system-changing work, from a critical and empirical perspective. She is a bridge builder between new work and self-management practitioners and academia. As an early member of the international Ouishare network, she has many years of experience with remote working and facilitating online collaboration.
This course will be highly interactive, based mainly on group discussions, individual and small group exercises, and putting what you learn into practice each week and reflecting on the outcomes.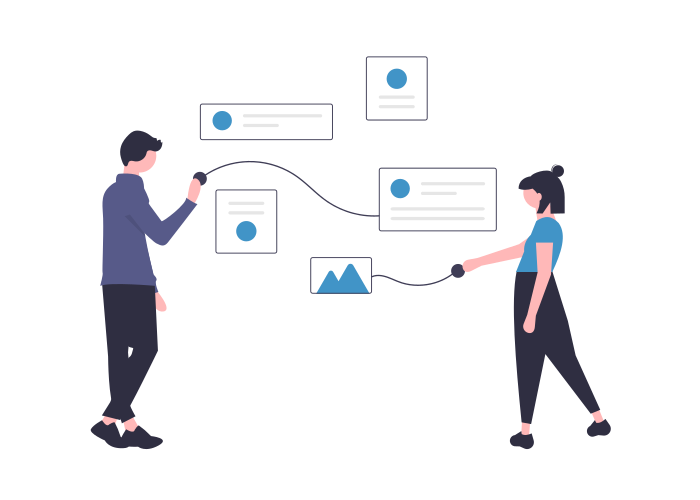 Online & Synchronous
You will have set meeting times with your cohort over video chat.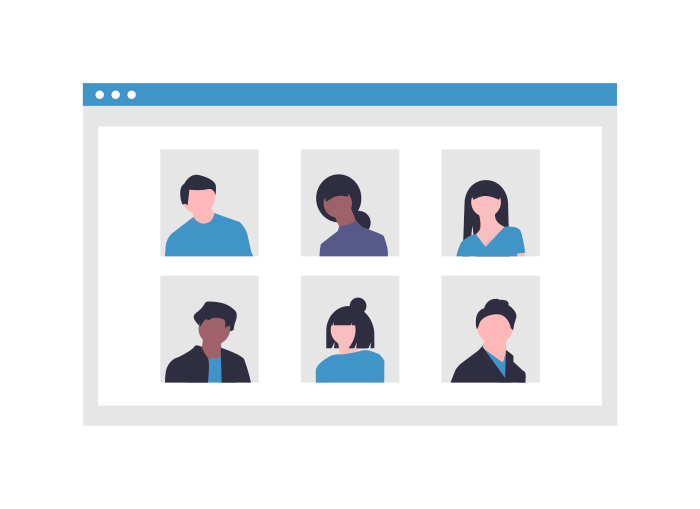 Small Groups
Work and form connections with your fellow participants through small rotating groups each week.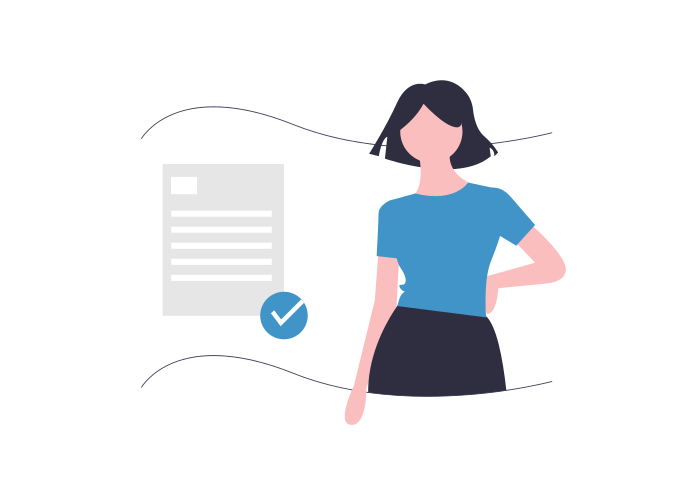 Experienced Coach
Throughout the program, a coach will guide your group through the process, so you won't be alone.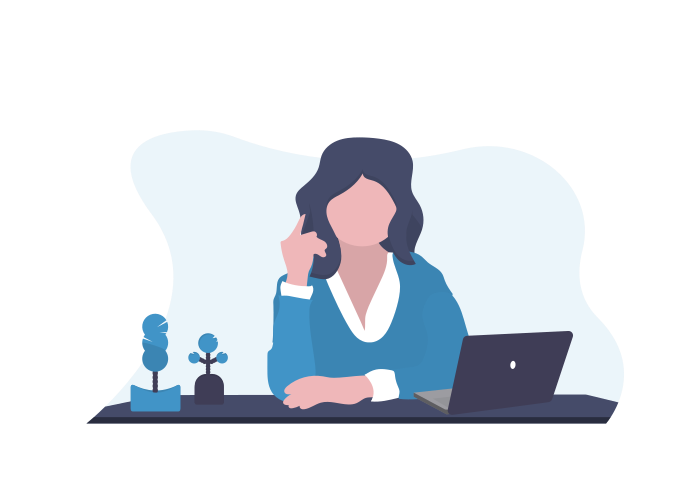 Guest Lectures with Industry Experts
We'll invite industry experts to share their insights with you.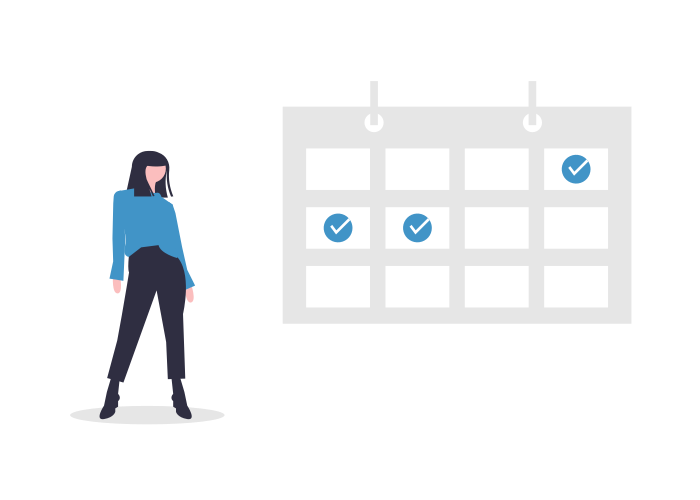 Strong Commitment needed
In order to transform, you'll need to commit to attending the online weekly meetings and doing the work.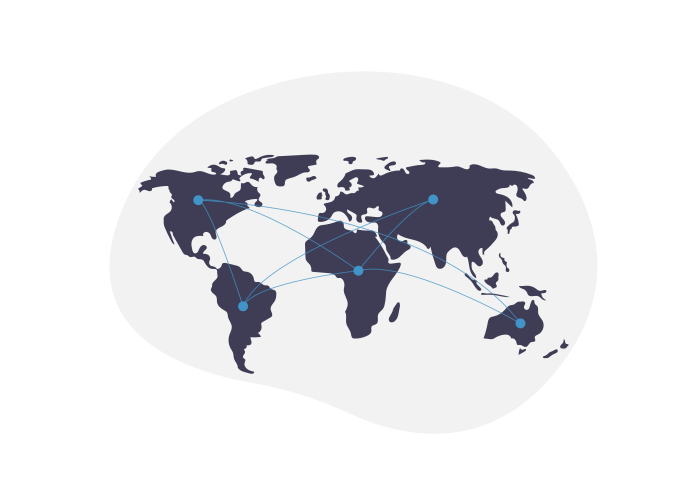 International Team
You'll work with people from all over the world in multiple time zones. Make sure to be punctual.
Course Fees*
Regular Price: €450
Supporter: €320
Scholarship: €90
*see below VAT invoices, group discounts and payment plans
What next? Our applications are 3 simple questions that help us ensure you are a good fit for the course and our next cohort. Our team will respond promptly and send you the information you need to confirm your spot, if your application is successful.
Not ready to apply?
Leave your info below to stay up to date with future course dates.
Learn more about Full Circle Leadership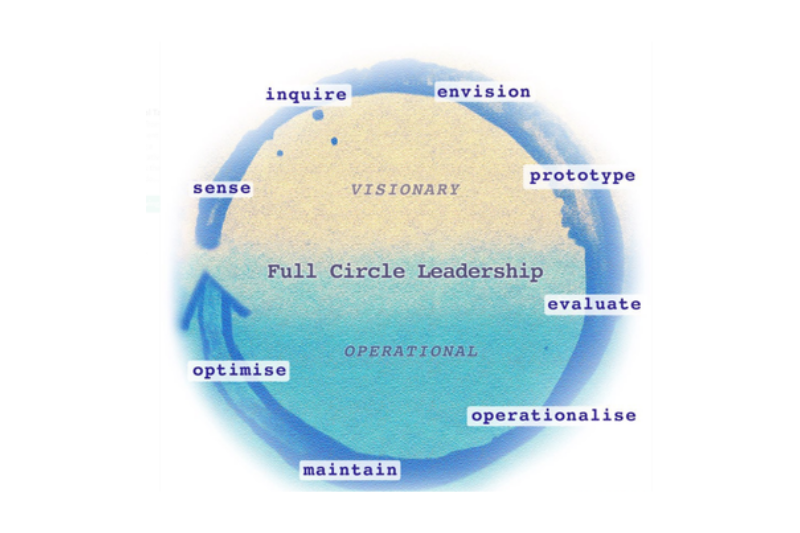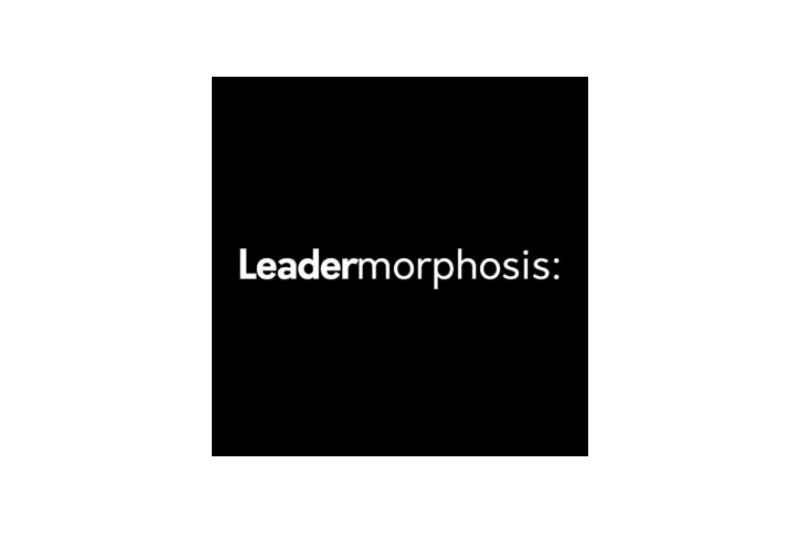 Featured on the Leadermorphosis Podcast
Listen to her latest podcast from August 2019. 
Interest free Payment plans available upon request.
We also offer Team discounts if you join together with another team member. Get in touch if that's you and want to join!
Are you a business and would you like to enroll multiple participants?
Contact us for VAT invoices, group discounts, and inquires for in-house courses.