Facilitated Online Learning for people, teams and organizations ready to lead in the future of work.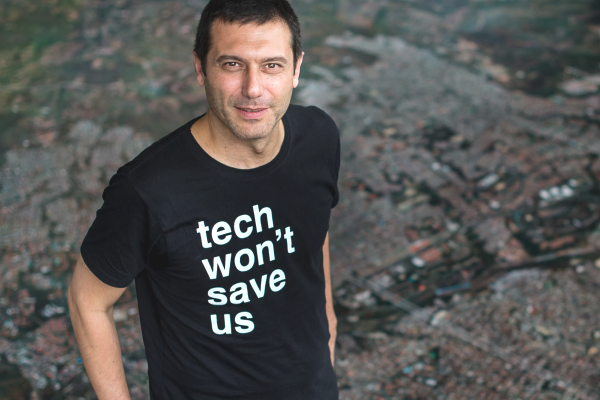 Be inspired with fresh ideas for a radically different workplace. Hear from topic experts and engage in meaningful conversations with other participants.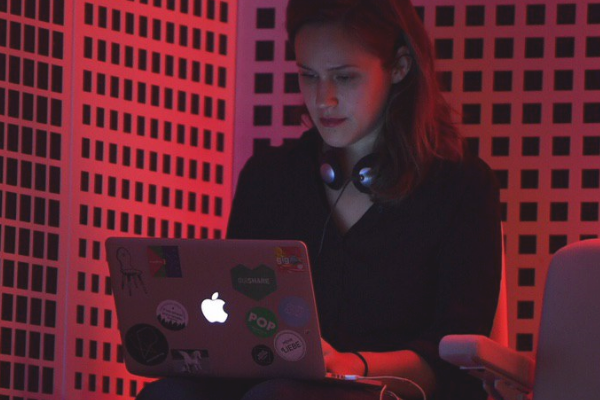 Learn new practices and tools
Practical skills to test in your organisation immediately. Learn techniques and methodologies to boost your practice.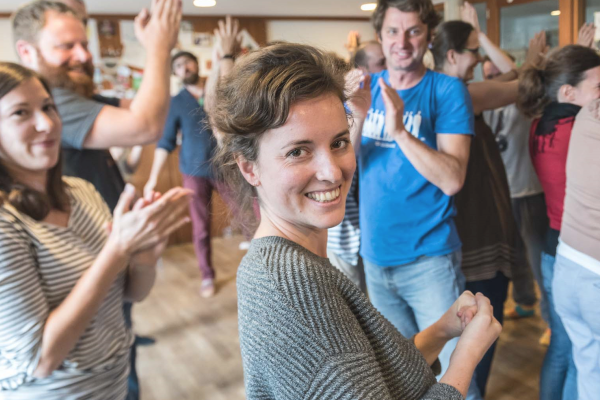 Raise your potential, team and organisation to lead and innovate. Put in practice new ways of collaborating and having an impact together.

Powered by a vibrant ecosystem
Greaterthan Academy is powered by leading thinkers, activists and innovators from global communities experimenting and practicing the future of work.


Subscribe to our newsletter


Get course updates and our monthly best reads about the future of work.