Become part of a small peer coaching group, designed for all leaders-in-times-of-transition; combining the systemic and organisational with a deeply personal perspective.
This is not a typical course. When we originally envisioned this space we imagined a summer retreat, set in the Irish landscape, with lots of time to relax, deep conversations, taking time to slow down together. Instead, this is the second year that we're holding this space online.


We are not offering typical course content, but instead a well-held space where all your questions and troubles can find listening ears and gentle feedback - from peers and mentors alike. 
Our worlds have changed. A lot. Navigating an ever-shifting world is a complex and often tricky journey. So how to lead with integrity in these complex times? 
Creating a dynamic work culture to navigate these changes means
intentionally
moving to a new way of thinking and working. The urge to act and do can feel pressing. Intention, however, cannot manifest without some pause, some deep reflection. To re-orient, to see new approaches and opportunities.
So, no tools and no techniques - maybe the odd model when appropriate. You will be with peers navigating the same questions, and mentors who are guides in the new territory. You will still feel the quality of a retreat, with enough time to share stories, enough time to receive new perspectives and here and there the articulation of a new challenge; both personal and organisational.
Do you hold any of these questions?
How can I provide leadership and clarity without falling back into hierarchy or power struggle?

I fear and I can't handle all the projections coming my way (like people getting angry when things don't go smoothly enough or quickly enough)

How can my vulnerability provide strength to others?

Where does my optimism come from?
These times invite us to move beyond any paradoxes, the continuous tensions between:
self-organising and vertical habits

human creativity and financial results

needs in the world and business survival

meaningful and profitable
Outer change requires inner change.
The boundaries of understanding ourselves, others and the world are nudged.
Hence this retreating - the stepping back - to reflect.
And be held well in this journey of transformation.
Will you show up?
To help create what is truly needed?


You will learn...
New ways of exploring and reflecting in order to grow a wider/deeper perspective of yourself and others, which you can apply in your daily work.

To find a new/better sense of centre; crucial for helping you take next steps in supporting your organisation to better navigate uncertainty.

That a well hosted space, designed to be fully present, can be quite transformative

.
… and walk away with...
The power and depth of sharing stories, knowledge and wisdom amongst peers – the power of collective intelligence and wisdom. The experience of a safe and inspiring learning space.

The deeper understanding and embodiment of 'inner is outer' and 'outer is inner' – seeing more relationships, thus seeing more points of possible actions.

New examples, practices and useful advice in transitioning to new ways of working.

The experience of a safe and inspiring learning space.
We will
Offer a space with a lot of humility and warmth for where people are and the paradoxes they're facing.

Invite slow-paced conversation, a lot of sharing, going deep on the topics.

Sense together ways to create opportunities for learning and growth.
The commitment
A 2-hour session online (Zoom) every two weeks

Over 3 months

1 hour, in the off week to work in pairs

Up to 6 participants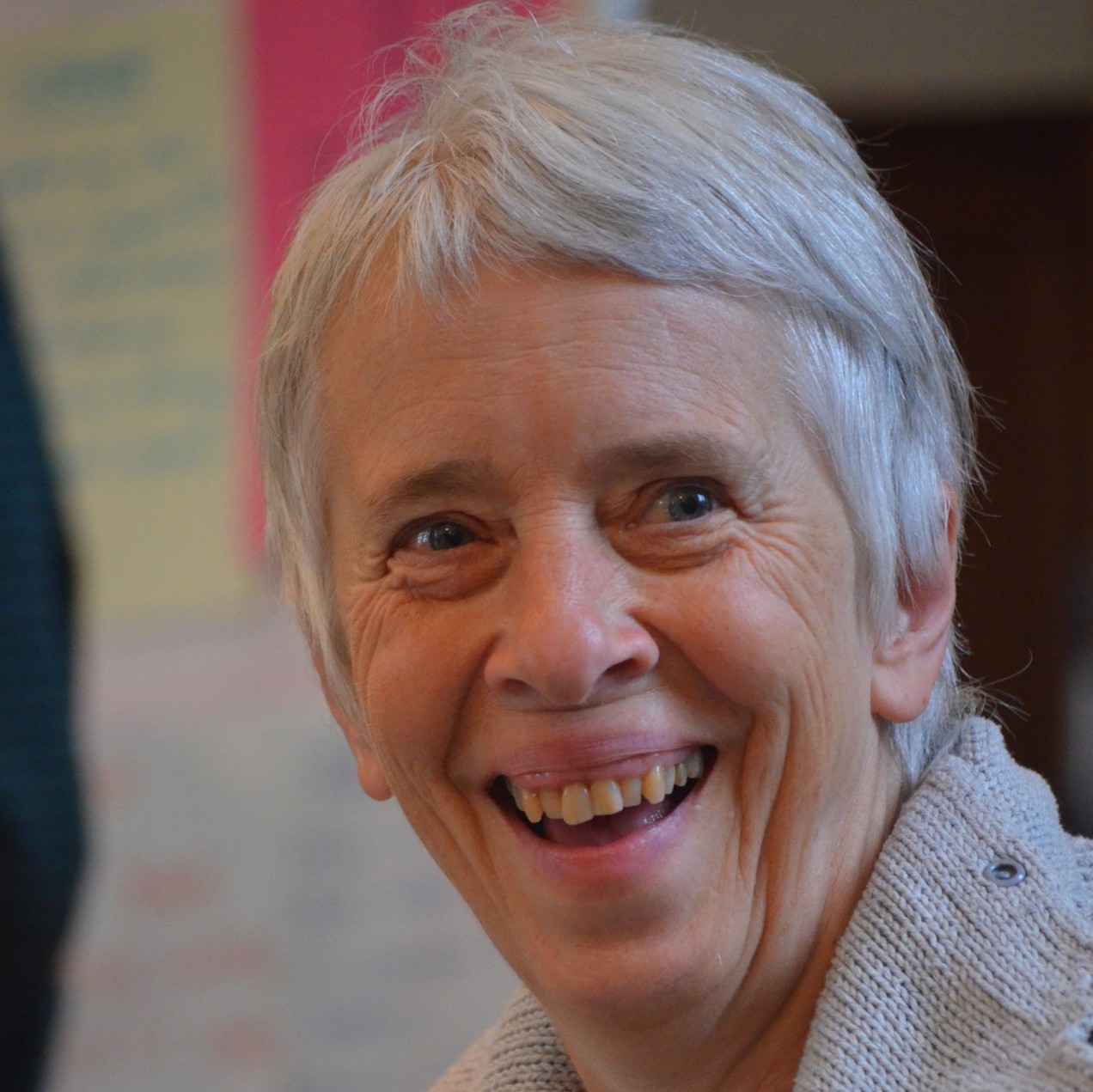 Ria is a member of the Percolab Belgium team.
The question that always guides Ria's work is: what is the next bit of potential that is ready to take form – in individuals, teams, organizations and large systems – with just a little bit of help? Together with this enduring curiosity – also in her personal life – Ria's almost 30 years' professional experience and her capacity to create safe learning spaces, have made her a master support for real participatory and innovative approaches.
Ria easily sees the link between the limits of the personality of the leader and what doesn't work on the systemic level of the organization. Always scanning what's new in work, collaboration and co-creation, she combines a range of tools and practices that are useful and effective. She is known for her embodied presence and inner repose, as well as her highly developed sensing skills, crucial in designing emergent processes.
Mary is a collaboration coach, trainer and facilitator weaving together agile practices, emergent organisational change and self-management practices.
She helps individuals and organisations collectively design structures and practices for complex, emergent futures.
She is a member of GreaterThan, a director and team member at Loomio, a worker owned co-operative, contributor at Enspiral and founder of Hatchling Ltd, a consulting company based in Wellington, New Zealand.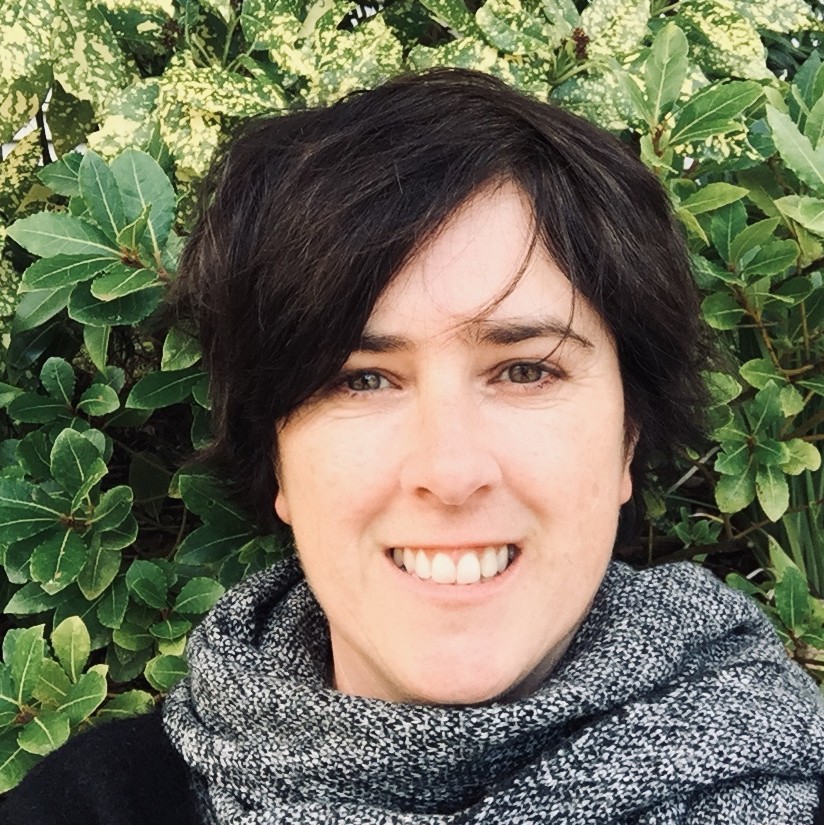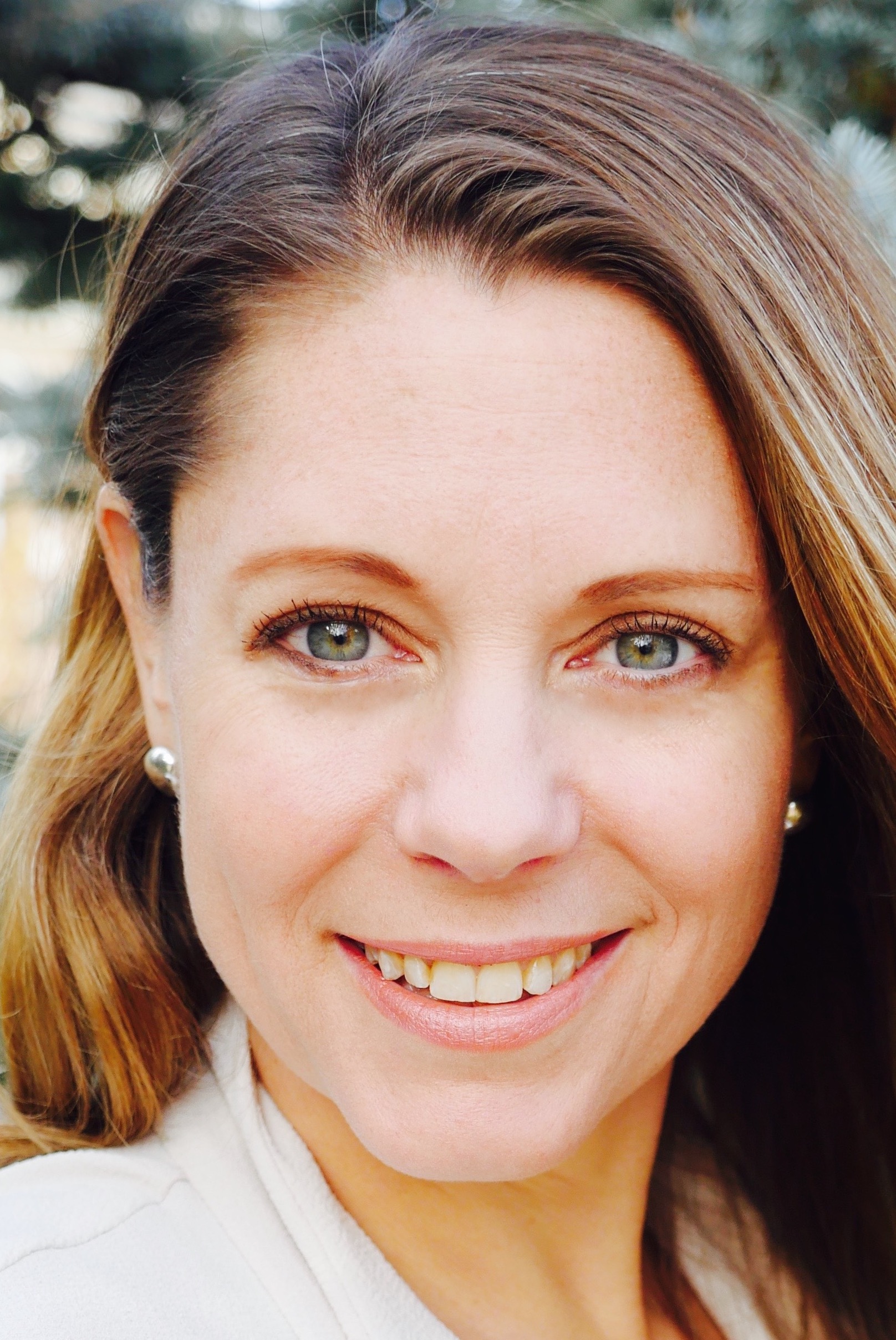 Cari Caldwell is a facilitator, executive, somatic coach, and entrepreneur. She is at her best when midwifing new possibilities for individuals and communities creating their futures.
Through her years of experience and natural ability to connect and build trust, Cari catalyzes and draws out strengths in her clients. She creates conditions for that which no longer serves to be let go, and stands in the future of what next, healthiest, potential is ripe to be made a reality.  
Cari has worked with leaders across sectors for over 20 years, has co-founded 4 businesses and is currently CEO of Cari Caldwell Consulting and co-founder of The Systems Collective.
We have two upcoming cohorts.
Please specify which cohort you want to join when applying!
TBC
Calls will start at 8.00am PST (San Fran), 11am EST (NYC), 5pm CET (Paris).
------
05 August 2021
Calls will start at 9.00am CET (Paris), 7.00pm NZT (New Zealand).
**Each coaching group will meet for 2 hours, every 2 weeks, for 3 months.**
Course Fees
Regular Price: 1500 € + VAT
Includes up to 2 x individual 1-hour coaching sessions per person over the course of 3 months
Want to stay in the loop about future dates and similar courses?
Leave your details below!
Scholarships: We have discounts for people with smaller budgets. 
Interest free Payment plans available on request
Get in touch if that's you and want to join! 
Are you a business and would you like to enroll multiple participants?
Contact us for VAT invoices, group discounts, and inquires for in-house courses.