The next cohort starting soon:
Dates TBC
Register your interest below
Revolutionize your work
Build leadership capacity and learn through practice with your cohort of peers
The practical self management intensive is a 5-week immersive online course that will transform your workplace, and yourself.
The future of work is here, and it demands that we re-examine our assumptions about power, hierarchy and leadership.
To change work cultures, we need to develop new leadership skills — and learn how to develop those capacities in everyone we work with. We need to un-learn those practices that no longer serve, and step up into a whole new level of potential. Self-management is a never-ending process of learning — about the broader functions of an organization, our own capacity and confidence to step into roles and collaboration and trust.
This 5-week immersive online course is based on learning by doing in a cohort of peers. With an intentional mix of theory, inspiration, project work, publishing and self-organizing, you will Work Out Loud and learn from your coaches and your peers.
You will learn
How to create agreements and commitments

How to organise yourself and your company differently

How to blend your personal and professional development journey

An understanding of what it means to be self-managed, Teal, Deliberately Developmental, and to bring your whole self to work
Each week, we'll dive into different topics that will lay the foundation for your self-management development.
Syllabus
Available in days

days after you enroll

Before you start
Available in days

days after you enroll

Topics each week
The course also features guest appearances from thought leaders in the field, giving you the opportunity to ask them questions and learn from their experience. Previous special guests have included inspiring practitioners like Doug Kirkpatrick (cofounder of the Morning Star Self-Management Institute), Helen Sanderson (founder of Wellbeing Teams), Joshua Vial (founder of Enspiral) and Samantha Slade (author of Going Horizontal). 
You will walk away with 
Learn how to do and be the Future of Work

Get proficient at delivering prototypes and collaborating

Practice with supportive coaches and peers


The commitment
5 weeks of learning in a cohort of peers
Time investment of 5 to 8 hours per week
Weekly online video meetings, on Mondays (2hrs) and Wednesdays (2hrs)
Your Hosts
Leading practitioners from organisations experimenting and living the future of work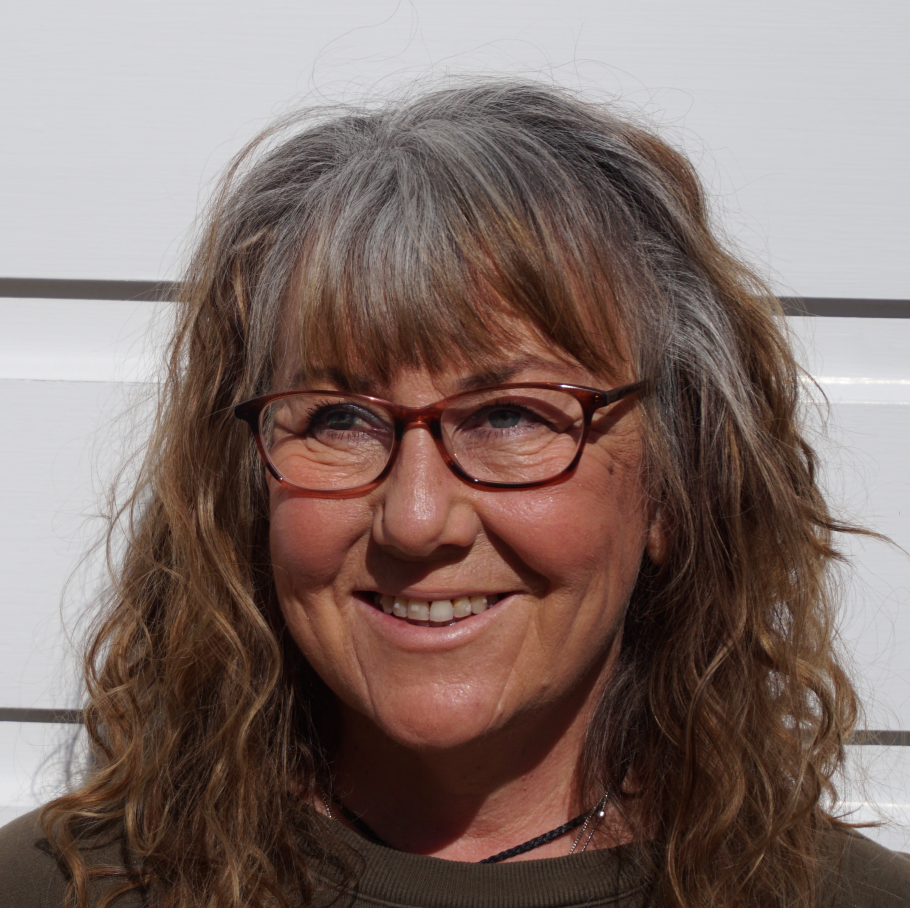 Susan Basterfield
Susan is a catalyst and convener, helping individuals and organisations release potential through participatory organising, exploring her hypothesis that our transition into what's next will be brought about by and through community. She is a Foundation Director of Enspiral and is co author of Lead Together and Better Work Together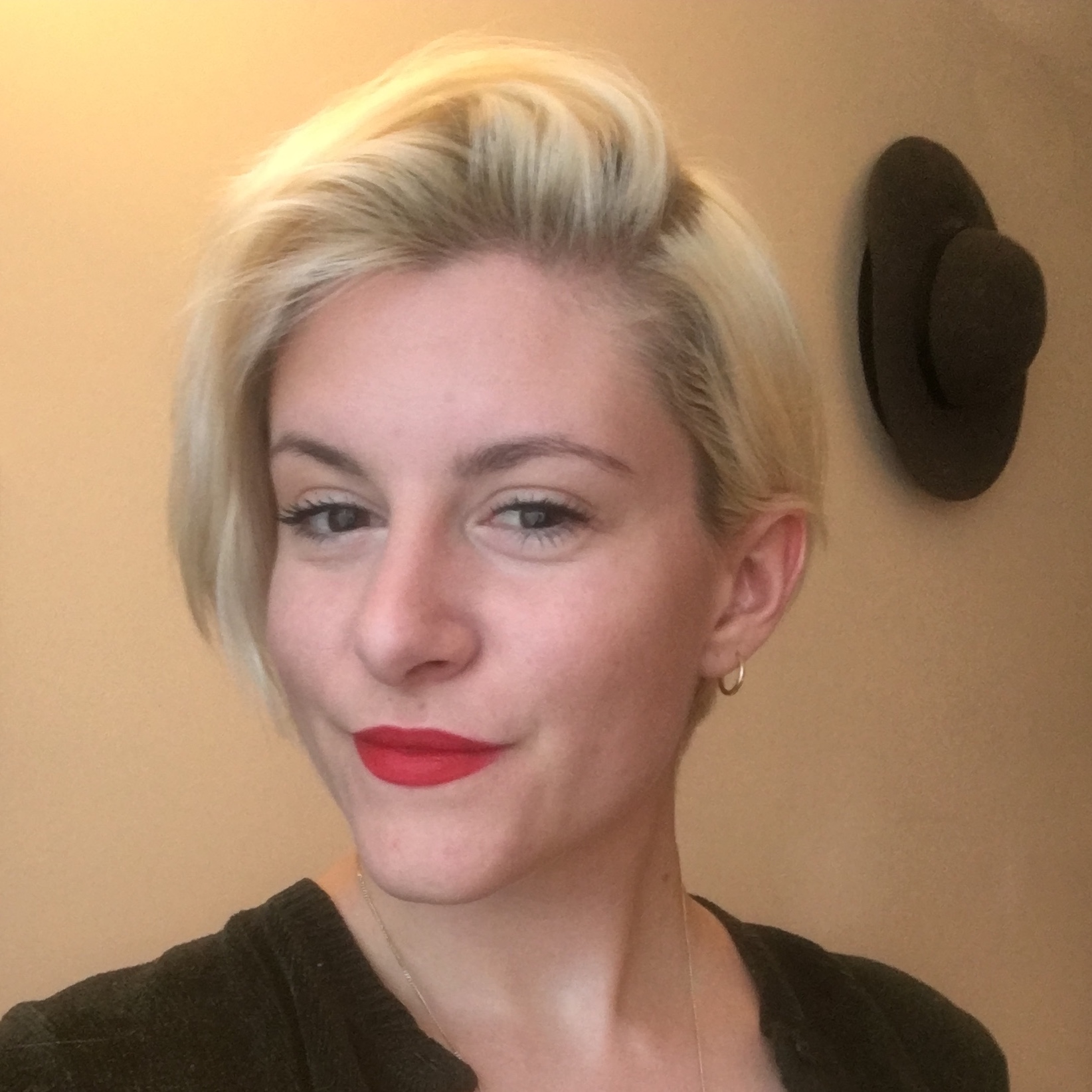 Elena Denaro
Elena has a background in interdisciplinary, collaborative and system-changing work. A recovering academic, she values holistic learning spaces. She is passionate about relational dynamics and self-management practices as a key lever to creating meaningful and empowering working practices and opportunities for personal and group development.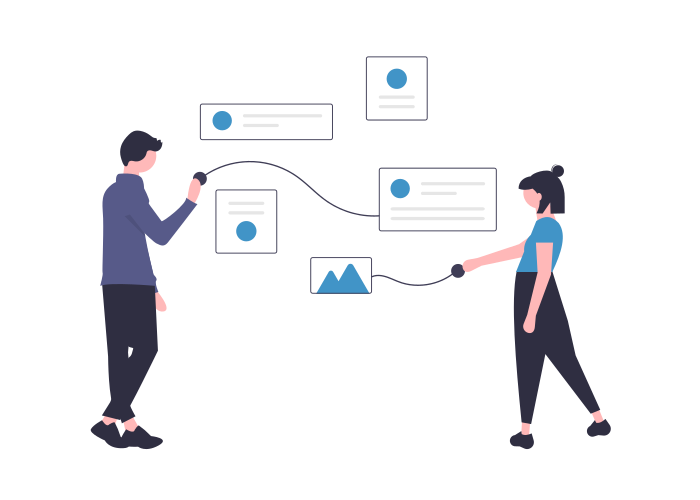 Online & Synchronous
You will have set meeting times with your cohort over video chat.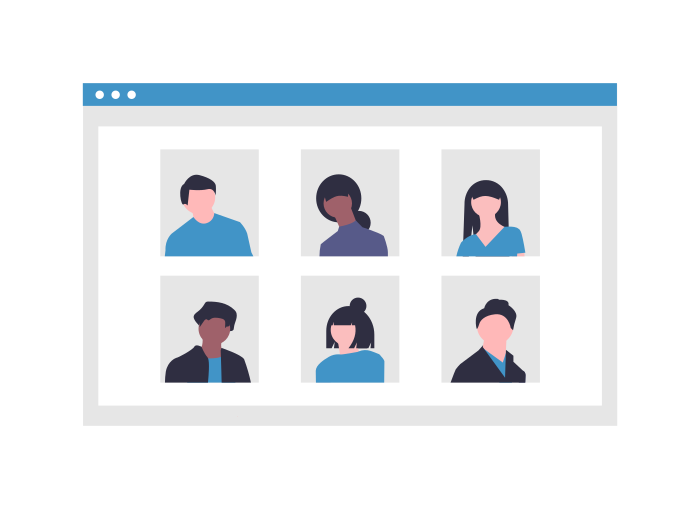 Small Groups
Work and form connections with your fellow participants through small rotating groups each week.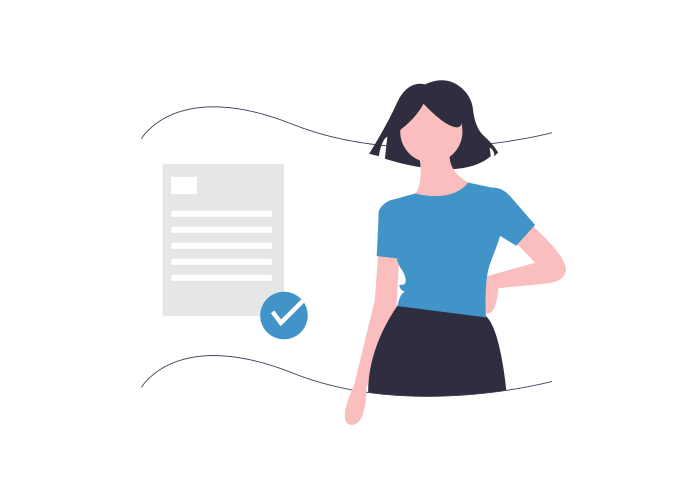 Experienced Coach
Throughout the program, two coaches will guide your group through the process, so you won't be alone.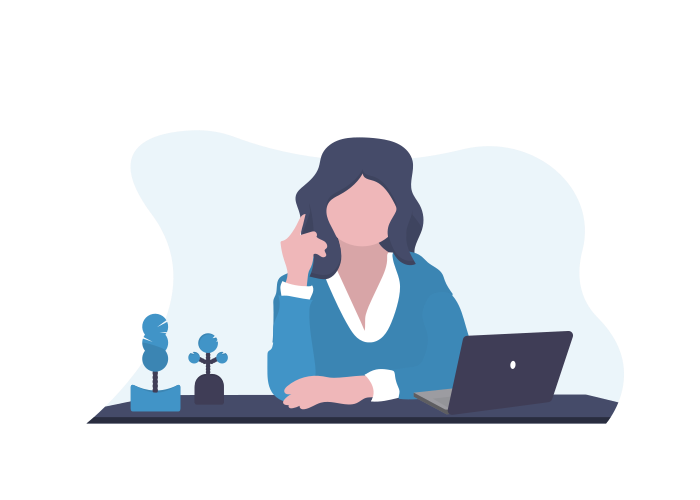 Guest Lectures with Industry Experts
We'll invite industry experts to share their insights with you.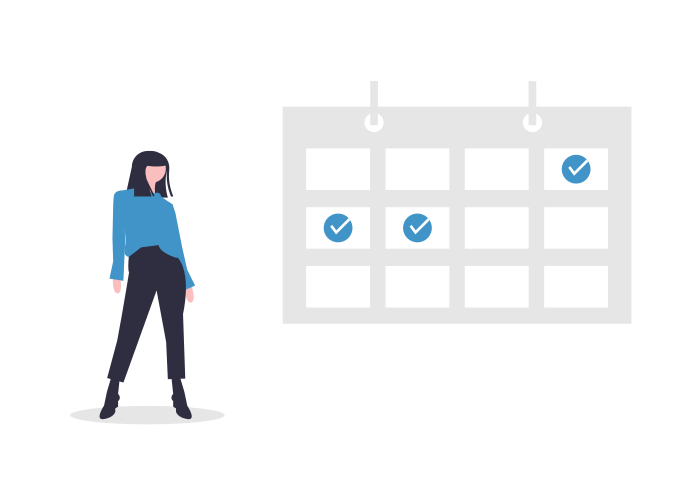 Strong Commitment needed
In order to transform, you'll need to commit to attending the online weekly meetings and doing the work.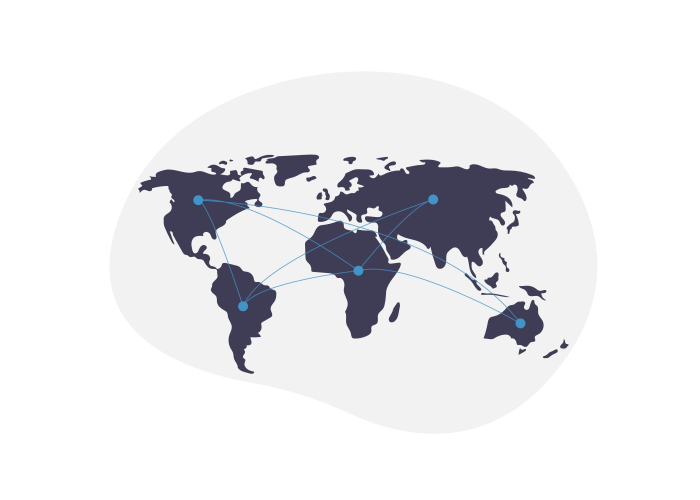 International Team
You'll work with people from all over the world in multiple time zones. Make sure to be punctual.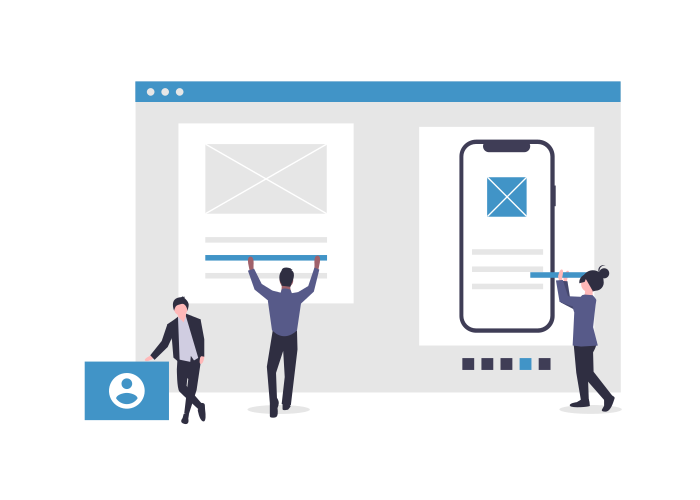 Highly Collaborative
All you need is a good internet connection, a camera, and the will to grow to be able to participate.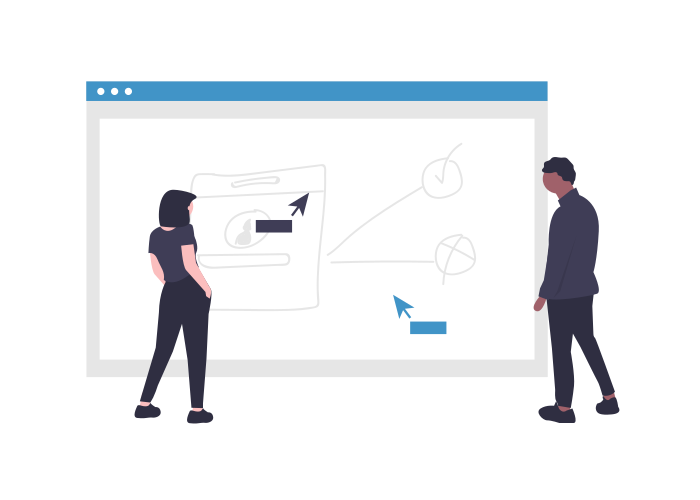 Truly Digital Experience
We use several tools, such as Slack, Zoom, and Google Apps to connect with the community and deliver the assignments.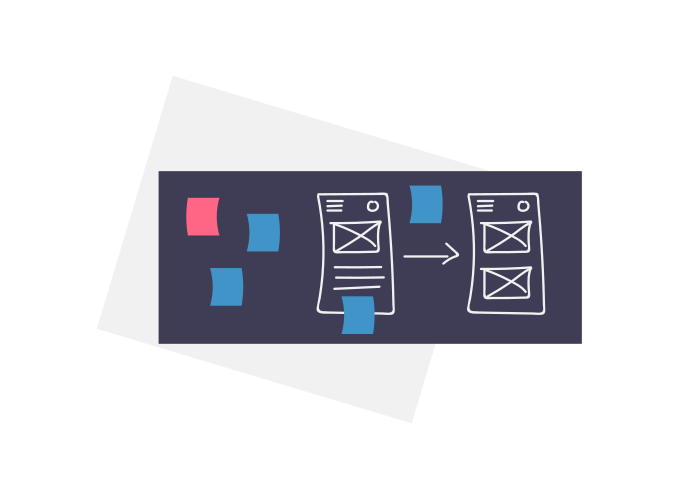 Working in Sprints
Each week you will have group and individual assignments, and get into the practice of posting a weekly reflection blog on Medium.
Wednesday Meetings (2 hrs):
Introduce & explore the theme of the week
Liberating Structures
Interact with guest speakers
Thursday >> Monday = Work on Assignments
Monday Meetings (2 hrs)
Share your work in Progress
Deepen the weekly theme
Practice sharing without fear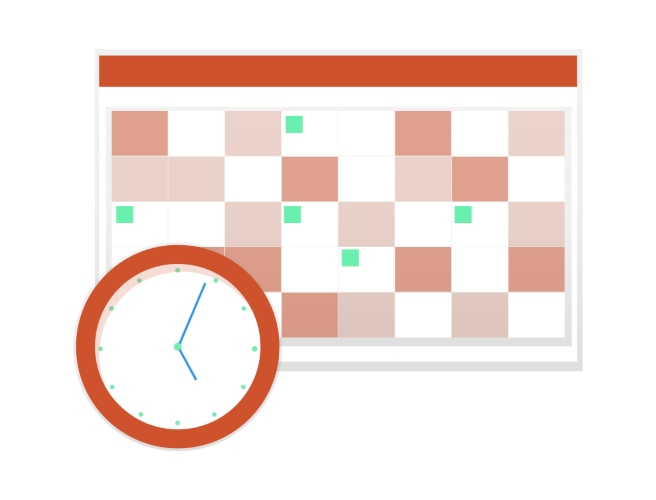 Course Fees*


Early Bird: €950
Regular Price: €1500
*see below re discounts, scholarships and payment plans.
What next? 
Our applications are a few simple questions that help us ensure you are a good fit for the course and our next cohort. Our team will respond promptly and send you the information you need to confirm your spot.
Scholarships: We have discounts for people with smaller budgets. 
Interest free Payment plans available on request
We also offer Team discounts if you join together with another team member.
Get in touch if that's you and want to join! 
Are you a business and would you like to enroll multiple participants?
Contact us for VAT invoices, group discounts, and inquires for in-house courses.
Not ready to apply but want updates on this and similar courses?
Leave your info below!