As leaders, and despite our best endeavours, we recognise that it's sometimes difficult to pull ourselves out of our tried and true patterns to experience something we know is possible, but don't quite know how to do...yet. 
Traditional training programmes invite us to develop our capabilities, but often in ways that make it unclear how to apply these new capabilities to our work.
While you are not going to solve your structural or personal challenges in two days, you can become aware, and gain confidence in your discernment of what to do next and how to be.
You'll also understand that you are not the only one with these thoughts and ideas, not the only one to see that it's bloody hard and there is no out-of-the-box solution, but that there are hundreds of leaders and orgs around the world working on this and you are not alone!
We believe that the workplace offers us all of the 'raw material' we need to develop not only our capacity and skills as leaders but our overall CAPACITY as leaders.
A visionary leader who has a desire and agency to make change happen 
You recognise this work is best enacted with others through the power of peer learning
You have tried various leadership, change and transformation programs but have struggled to apply what you've learnt in your work environments 
You sense there is another way to approach collective leadership, but need help knowing where and how to start.
Leaders who have asked and thought deeply, "What would it look like for my organization to thrive?
In-Person Live Facilitated Workshop
For two days in March, we invite you (and up to 4 team members) to experience a 'tasting platter' of embodied collective leadership experiences designed for you to step in, be open, courageous and learn through doing.
In this workshop, you will be invited...
To explore

... for yourself and in community, not just what is working, but the deeper challenges and shadows around what is not working

To see

… raise your awareness of what is going on in your organization, within your team and within yourself

To embody

… sense into situations and feelings that are largely unaddressed in organizations and how this shows up in our own bodies e.g. failure, grief, joy and celebration

Too see & feel

… hold tension around as well as appreciate the complexities of the situations we are facing

To learn

… how to sense into deeper places of knowing beyond the intellectual reasoning areas that we often rely on

To create, envision, practice and play

… collaborate with your team members to design, modify and implement practices that give you what you need




You will learn...
Why reflection isn't a waste of time

What your role as a leader is when we choose to lead together

How to recognise, work with, and enhance the relational field

How to recognise the level of readiness in your organisation, what's needed and how to take the next steps

Practices to increase your awareness of yourself and your organisation

Tools to lead in alternative, progressive organisational models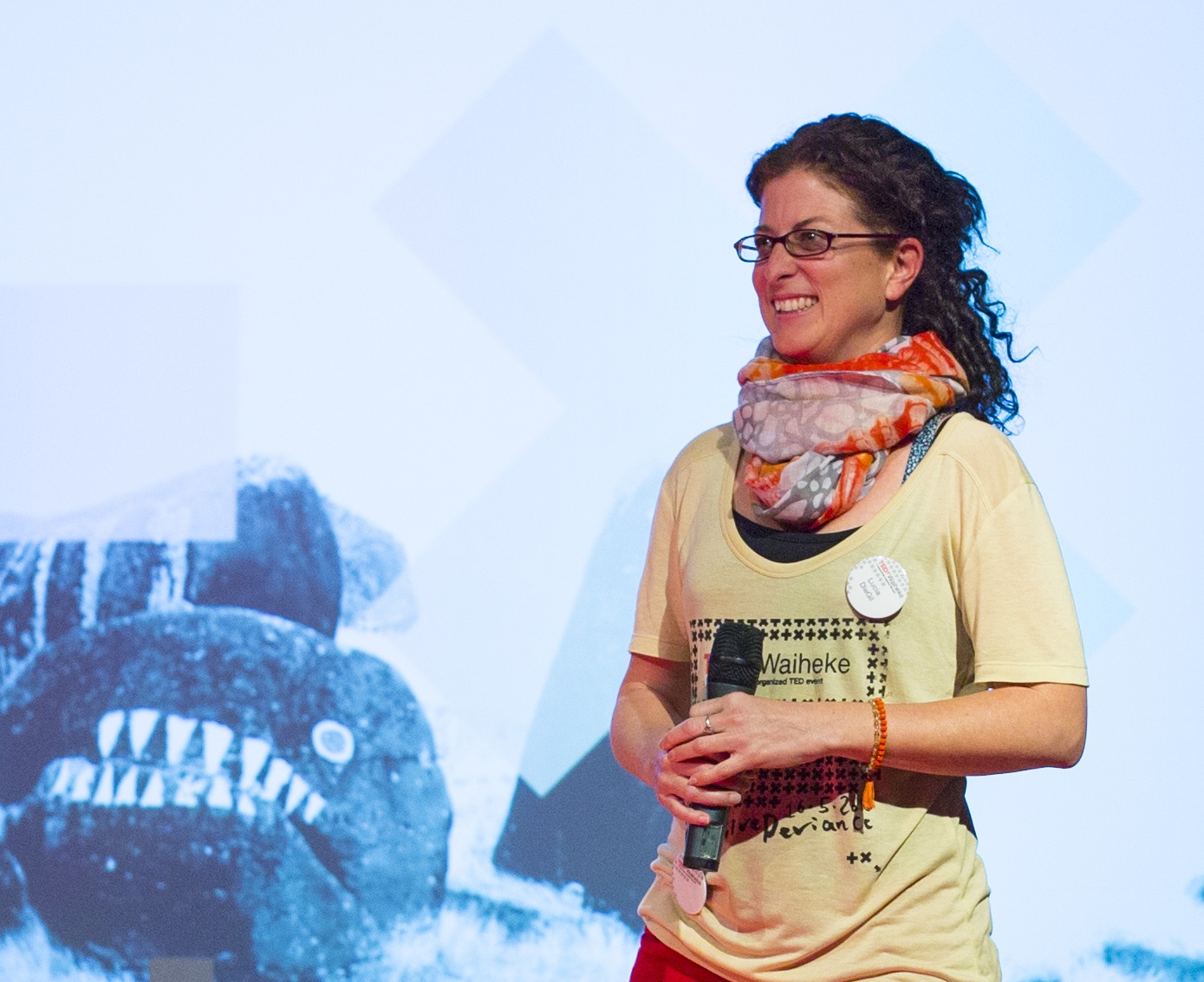 Lucía Die Gil
Lucía has spent the last decade developing a deep practice of relationship, discovering what is possible as we strengthen our ability to hold more - within ourselves and together with others. 
Her balanced approach opens the doors to possibilities that may seem inaccessible at first. She combines her capacity to see and name the unspoken with self-management practices, conscious leadership frameworks, social innovation tools and others that she integrates as she keeps learning and unlearning.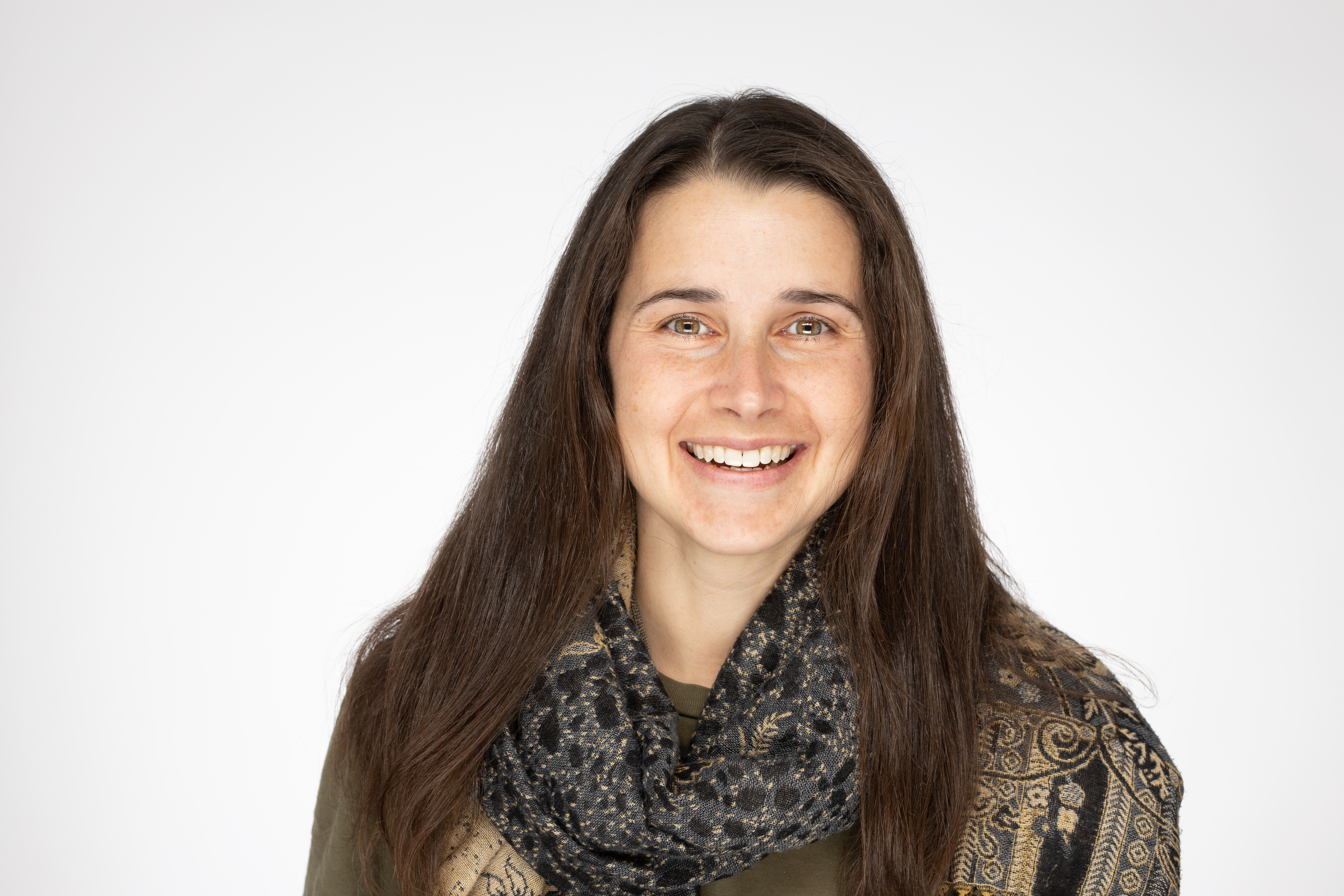 Sarah Durlacher
Sarah has spent her career researching, testing and scaling business environments to be emergent, collaborative and human-centered. 
She focuses on building the skills and mindsets that are critical for people to interact with each other in kind and more effective ways.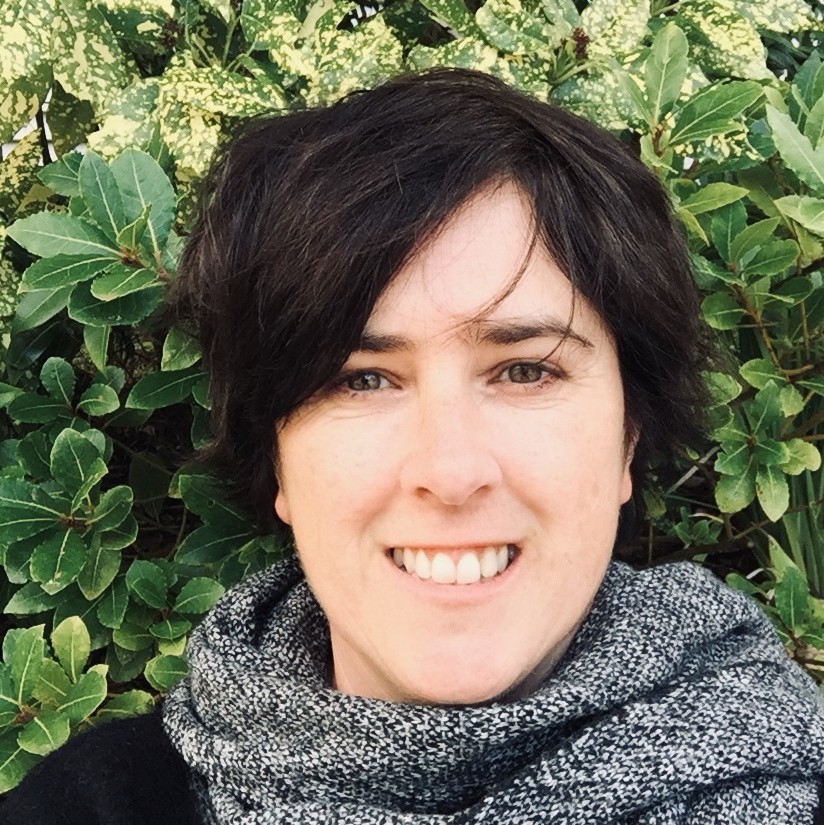 Mary O'Keeffe
Mary is a collaboration coach, trainer and facilitator weaving together agile practices, emergent organisational change and self-management practices.
Coromandel 7-9 March 2021
Mana Retreat Centre
Arrival Sunday 7th March from 4 PM
Depart Tuesday 9th at 2PM
ALL INCLUSIVE including private accommodation and all meals.
Wellington 11-12 March 2021
Wellington Zoo, Archibald Centre
Thursday 11th & Friday 12th March 9AM - 4PM
Includes lunch and snacks.
Maximum 25 participants per retreat
Are you a business and would you like to enroll multiple participants?
Contact us for VAT invoices, group discounts, and inquires for in-house courses.