In every human endeavour there is a vital role of holding the space for stewarding the purpose and values. The seminal organisational thinker, Peter Koenig, calls this The Role of Source. Working consciously with this role is a powerful way to develop progressive, purposeful endeavours.
"Now that I've encountered Peter Koenig's thinking, I have better words for what I called 'holding the space', which includes channeling the organization's purpose." - Frederic Laloux, author of Reinventing Organizations.
Online Facilitated Workshop and a Copy of the Book
Ticket includes a copy of Work with Source the book shipped to you anywhere in the world.
If you've already bought the book use discount code gotthebook to deduct the book price.
This is a Facilitated Online Workshop, so come prepared to participate! In this two-hour session, Tom will introduce a powerful lens to look at the creative initiative that underpins every organisation, centred on the Role of Source. Then we'll cover some key principles about making use of it in practice. You'll have the chance to discuss your situation, stories and questions during break-outs as well as group Q&A with Tom.
You'll be part of an intimate group of no more than 12 participants so everyone is guaranteed airtime.
This session is an introduction to the topic. There will be future opportunities to deepen mastery in working with source.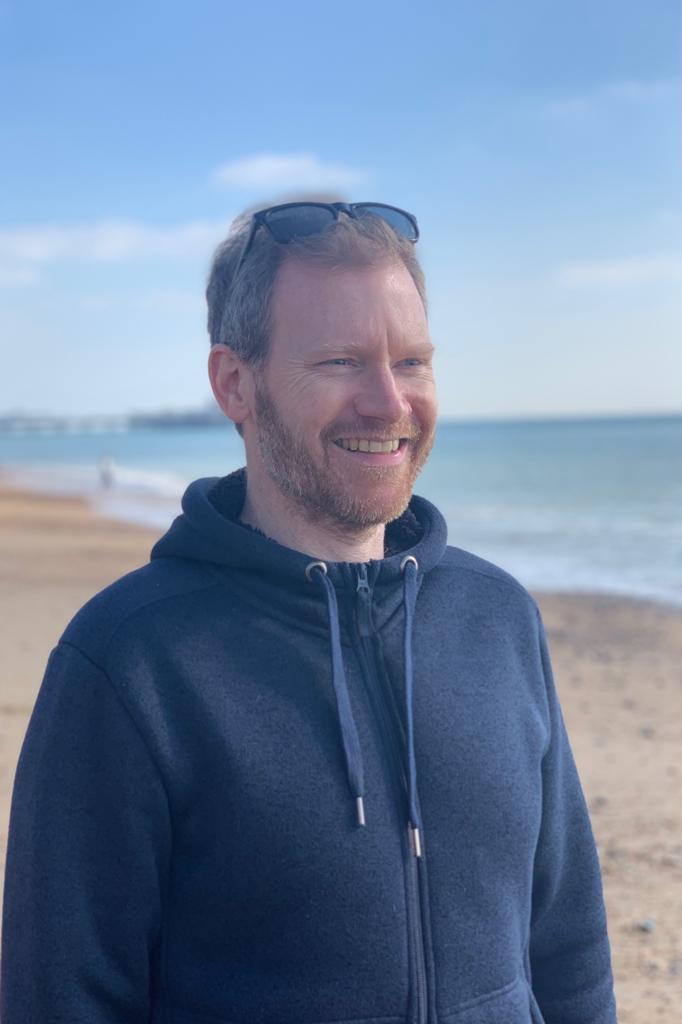 Tom brings 20 years experience of the rollercoaster ride of being a founder from starting and growing a successful, progressive company, to exits, turnarounds and even closing a company altogether.
He is a coach to progressive founders; author of the book Work with Source; and the founder of Maptio, an online tool for organising without traditional management hierarchy.
Peter Koenig's continuing research on Source and more is represented by an international community of practitioners under the trademark peterkoenigsystem®.
Are you a business and would you like to enroll multiple participants?
Contact us for VAT invoices, group discounts, and inquires for in-house courses.