++ Next session: to be announced ++
Register your interest below
The Coronavirus outbreak has meant remote meetings are now the new normal for many of us. But we're hearing common challenges across the world from managers and team members such as: How do we create a productive remote meeting culture? How do we make sure everyone, and not just the dominant few, has a voice? How can we foster connection now that it's harder to read non-verbal cues? How can we get the best out of our colleagues when their attention and focus is so split?
In this workshop, you'll develop the skills and confidence to facilitate engaging and generative remote meetings. We'll try out new tools together, learn by doing, and share tips and tricks that you can apply straight away in your next remote meeting. You'll discover how to activate your colleagues so that rather than being passive passengers, they will become creative co-producers.
This workshop produced by Greaterthan is grounded in the latest academic research on fostering positive relational dynamics in distributed teams and based on our collective experience and wisdom of facilitating remote meetings and workshops over the last decade.
"Over the past few weeks I've done plenty of courses to help me facilitate better meetings. This was the best by far!"
Tim Shand, Business Analyst at Haringey Council, London


"The most useful session that I have attended on remote working."
This is a Facilitated Online Workshop, so come prepared to participate! In this 90-minute workshop we'll give you practical experience of tools and tips that you can use in your next remote meeting to make it more engaging and productive.
We will:
Explore how you can distribute roles and responsibilities in remote meetings, including co-created agendas

Collaborate using participatory formats like Liberating Structures and synchronous work tools (e.g. Google docs, Digital Whiteboarding, Trello)

Go beyond the basics of functionalities of Zoom as an online conferencing tool (e.g. breakout rooms, chat) 

Get a taste of how to create psychological safety and a fun, supportive atmosphere online

Learn by doing, experience and practice with tools you can take to your next remote meeting.
We also run this course in German. Check it out here.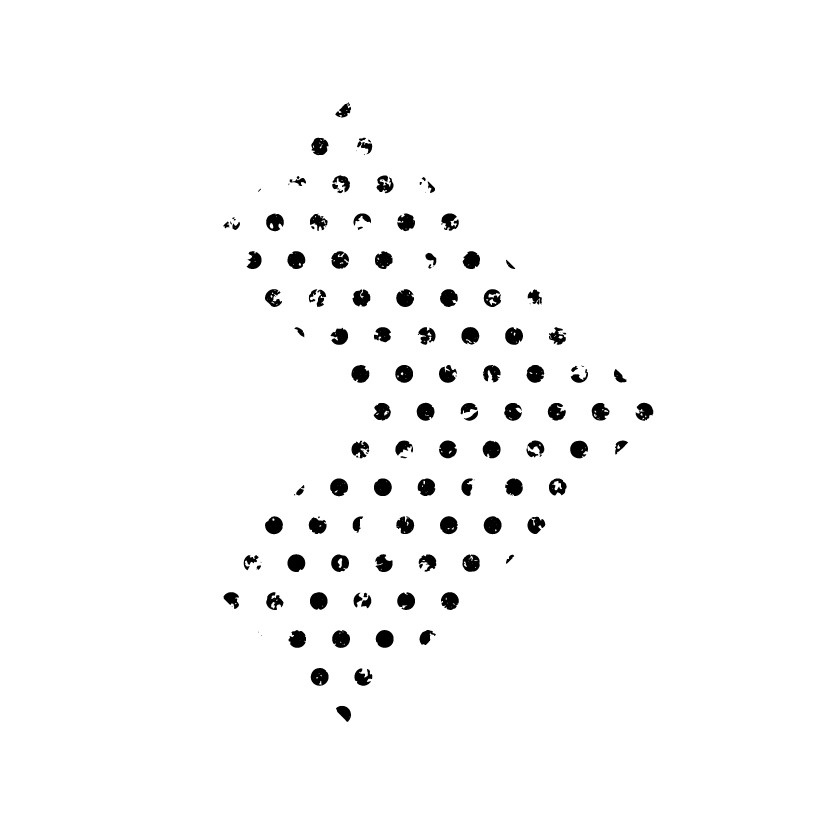 Greaterthan is a remote-first company with a cohort of world-class virtual facilitators. For the last five years, we've been training companies around the world in new ways of working, including more collaborative meetings and team practices, decentralised ways of working, and how to take remote working to the next level. We are experienced in designing and facilitating everything from two-hour workshops, to multi-week intensives, to multi-year transformations.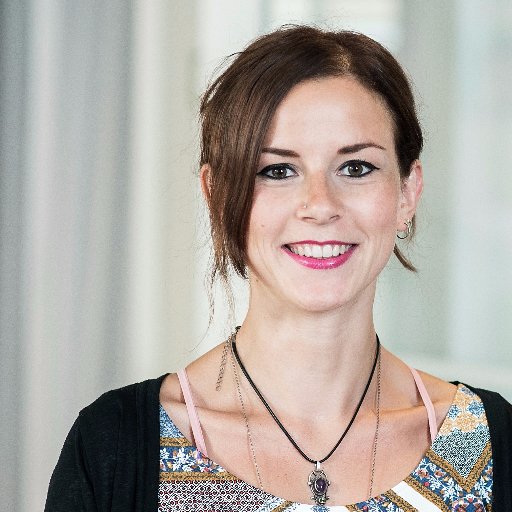 Lisa Gill
Lisa is an organisational self-management coach and facilitates leadership courses that train people in a more adult-adult, coaching style of leadership with Tuff Leadership Training. She is also the host of the Leadermorphosis podcast, for which she has interviewed thought leaders and practitioners from all over the world about the future of work. Lisa was included in the Thinkers50 Radar 2020 for her work with self-managed teams.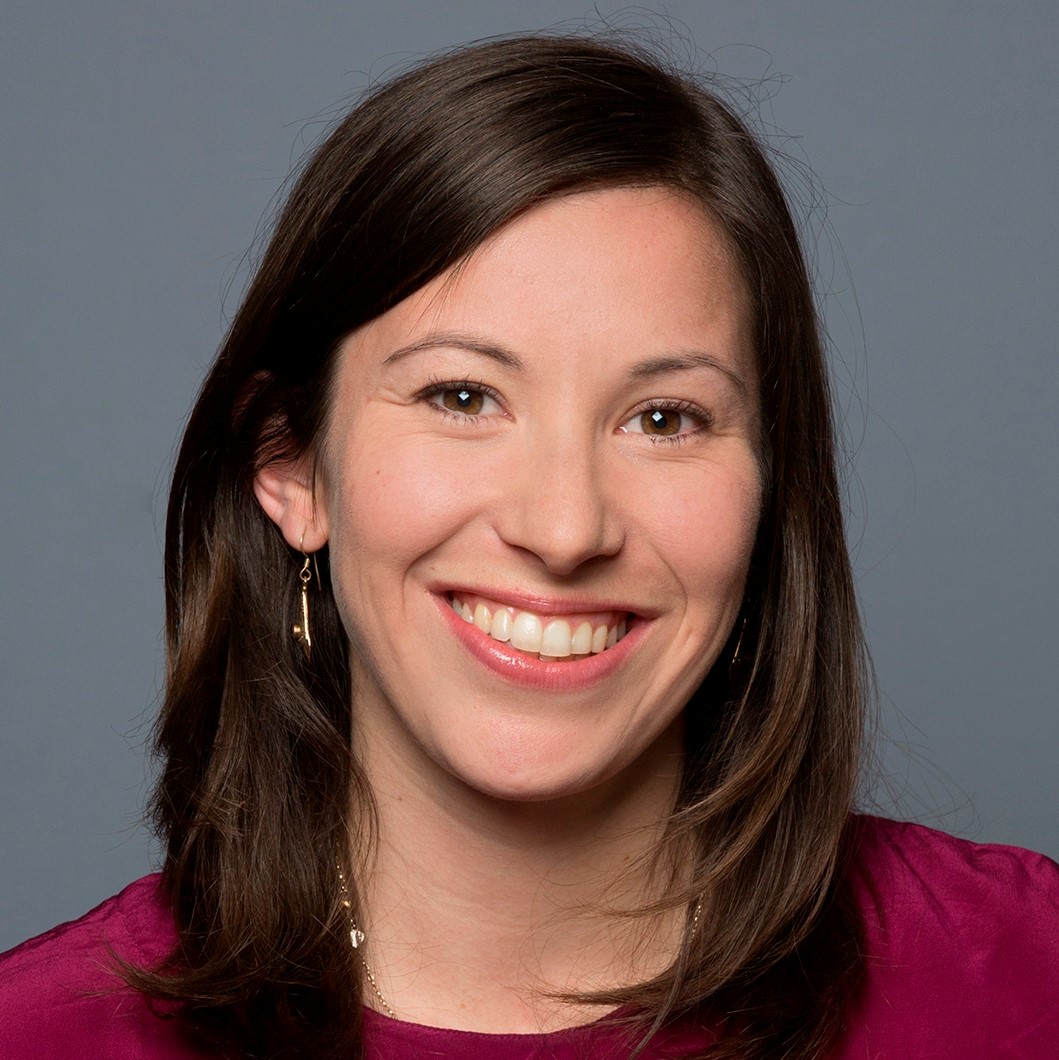 Francesca Pick
Francesca is a collaboration catalyst and organization designer. She has over 8 years of experience working in remote teams and developing global distributed networks such as Ouishare and Enspiral. Through her work as consultant and co-founder of Greaterthan, she has run hundreds of participatory online meetings of all sizes with teams and communities from around the world.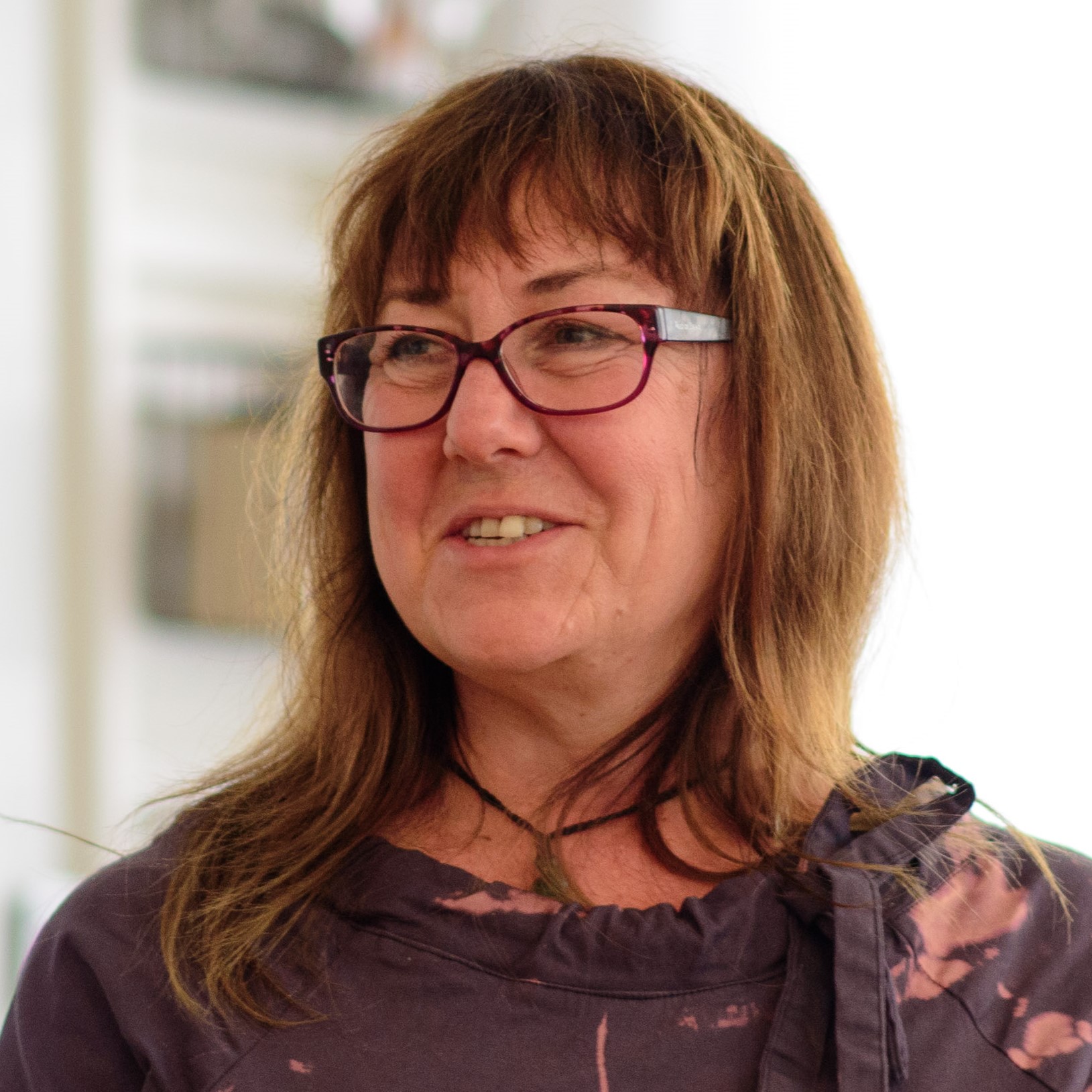 Susan Basterfield
Susan is a catalyst and convener, helping individuals and organisations release potential through participatory organising, exploring her hypothesis that our transition into what's next will be brought about by and through community. She is a Foundation Director of Enspiral and has authored two books: Reinventing Scaleups and Better Work Together.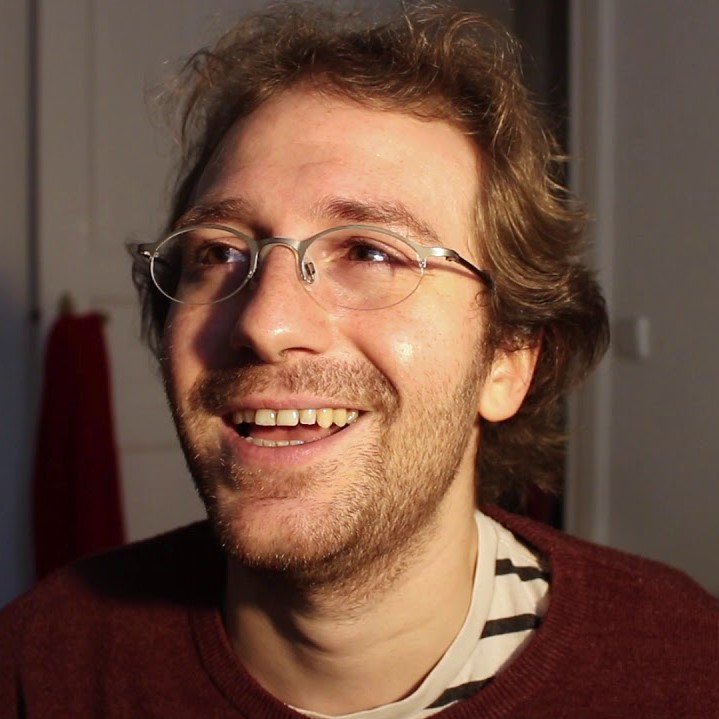 Joriam Philipe
Originally from Rio de Janeiro, Joriam is a creative storyteller, community builder and game designer. As Enspiral 'Catalyst', he plays he is a key facilitator of connection and action among the Enspiral Network's virtual community. He works as storyteller for the collaborative decision-making platform Loomio, and is an expert and designing games and group processes for connection.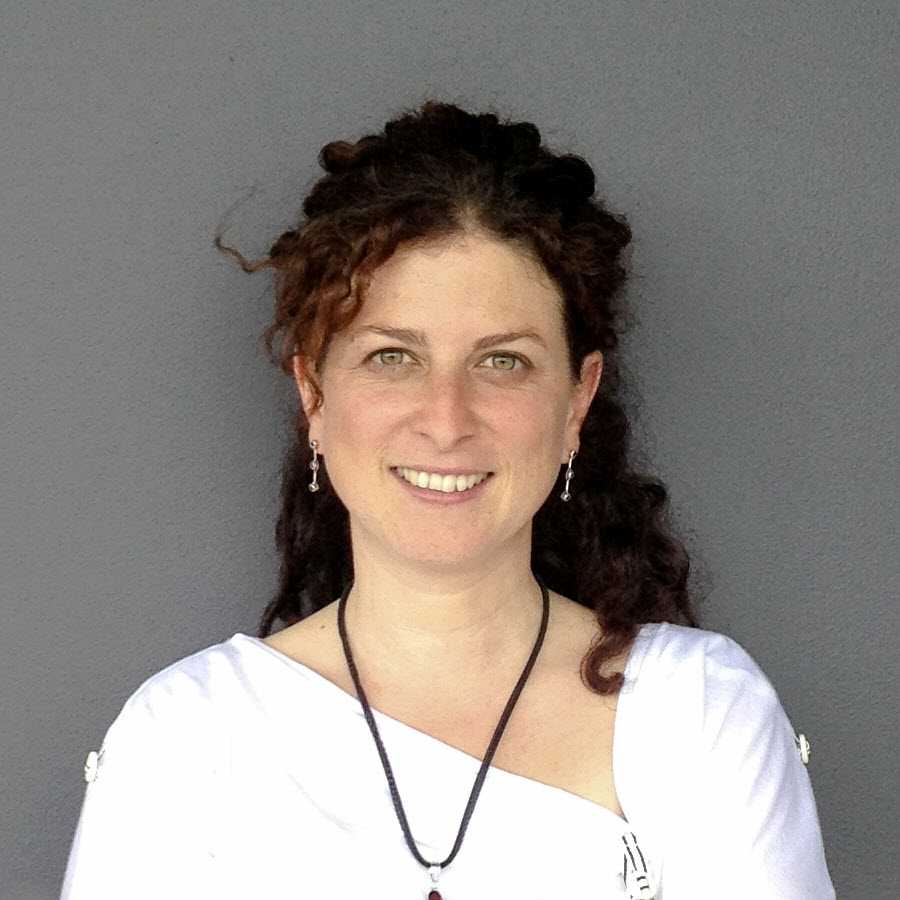 Lucia Die Gil
Lucia uses self-management practices to activate deeper connections, authenticity and resilience at work. She believes that creating supportive structures combined with developing human capacities sets the foundation for new economic and social models. She trains and coaches individuals and organisations in their self-management journey.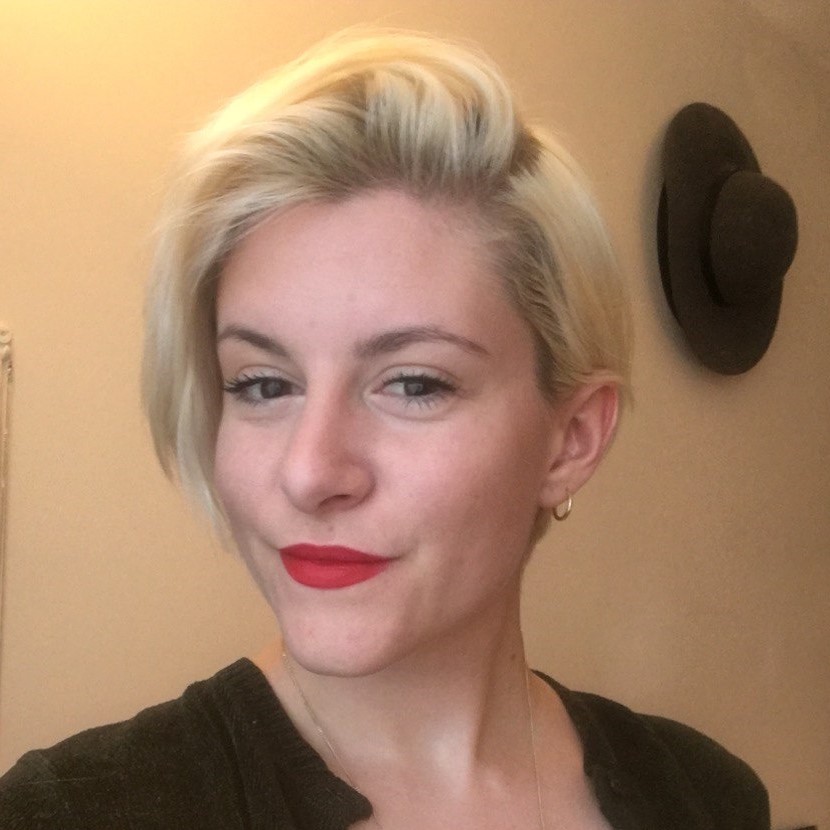 Elena Denaro
Elena has a background in working on interdisciplinary, collaborative, and system-changing work, from a critical and empirical perspective. She is a bridge builder between new work and self-management practitioners and academia. As an early member of the international Ouishare network, she has many years of experience with remote working and facilitating online collaboration.
Scholarships
Get in touch for discounts and free tickets for Community Groups, Non-Profits and freelancers.
If you are a business and would you like to enroll multiple participants, contact us for VAT invoices, group discounts, and inquires for in-house courses.
We have run this training with +800 people. Here is what some of them have said about their experience:
Looking for a virtual facilitator?
We have a large pool of experienced virtual facilitators from +15 countries who can help you design and run your online meetings. We have experience with meetings of all types, sizes, cultures and languages.
If you're interested, get in touch.