Next cohort starts: 8 March 2021
Scroll down to sign up for this cohort, or leave your name and email just below to be kept in the loop for future cohorts and similar courses on facilitation.
- - - - - - - - - - - -
Are you moving your workshops or lectures online? Planning an important online work session for your project? Hosting an online event for a diversity of stakeholders?
Well designed online workshops, meetings and lectures can be very powerful and effective.
In this course you will learn and apply a methodology to transform your idea into a fully-designed online workshop that is engaging, effective and participatory.
Join this 4-week online course to transform your idea into a fully-designed, engaging online workshop.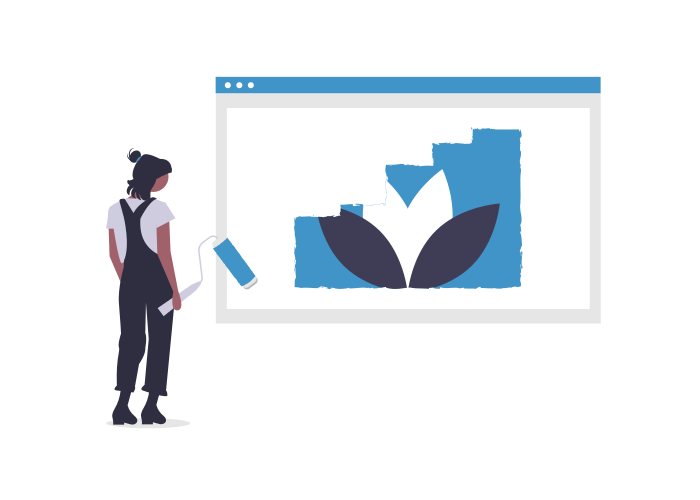 Practice visual techniques to design your workshop. Provide a great experience, ensure participant engagement and foster co-creation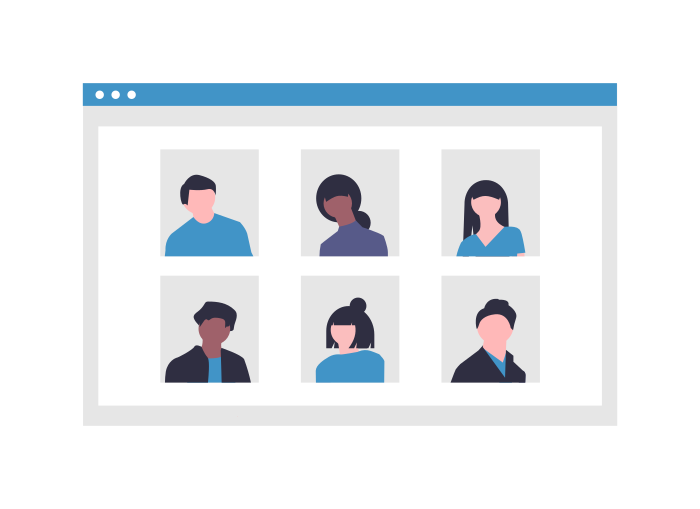 Learn and apply a number of key practices for facilitation. Give participants a memorable experience.
This course consists of four sessions hosted in four weeks. Each session is a 2 hour live online workshop hosted by us and with a maximum of 15 participants. This way you will learn while experiencing a participatory workshop.


What do we mean by workshop?
By workshop we mean a group of people coming together for a specific amount of time and with a clear purpose. This group could be doing a number of things: making sense collectively, making decisions, learning, co-creating or simply getting to know each other - and most likely a combination of these! Online workshops come with a set of challenges but also with some perks. We will be addressing them in this course.
What you will learn
Practice visual techniques to design your workshop
Provide a great experience, ensure participant engagement and foster co-creation
Learn and apply a number of key practices for facilitation
Give participants a memorable experience
Syllabus overview
Available in days

days after you enroll

Preparation
Available in days

days after you enroll

Topics each week
Course Fees


Regular Price: €600
Early Bird: €450
available until 14 February 2020
Next cohort starts:
8 March 2021 at 3pm London (GMT)
which is also 4pm Rome (CET), 10am New York (EST), 7am San Fran (PST)
**Sessions last 2 hours and the course runs for 4 weeks**
Hosts for the Upcoming Cohort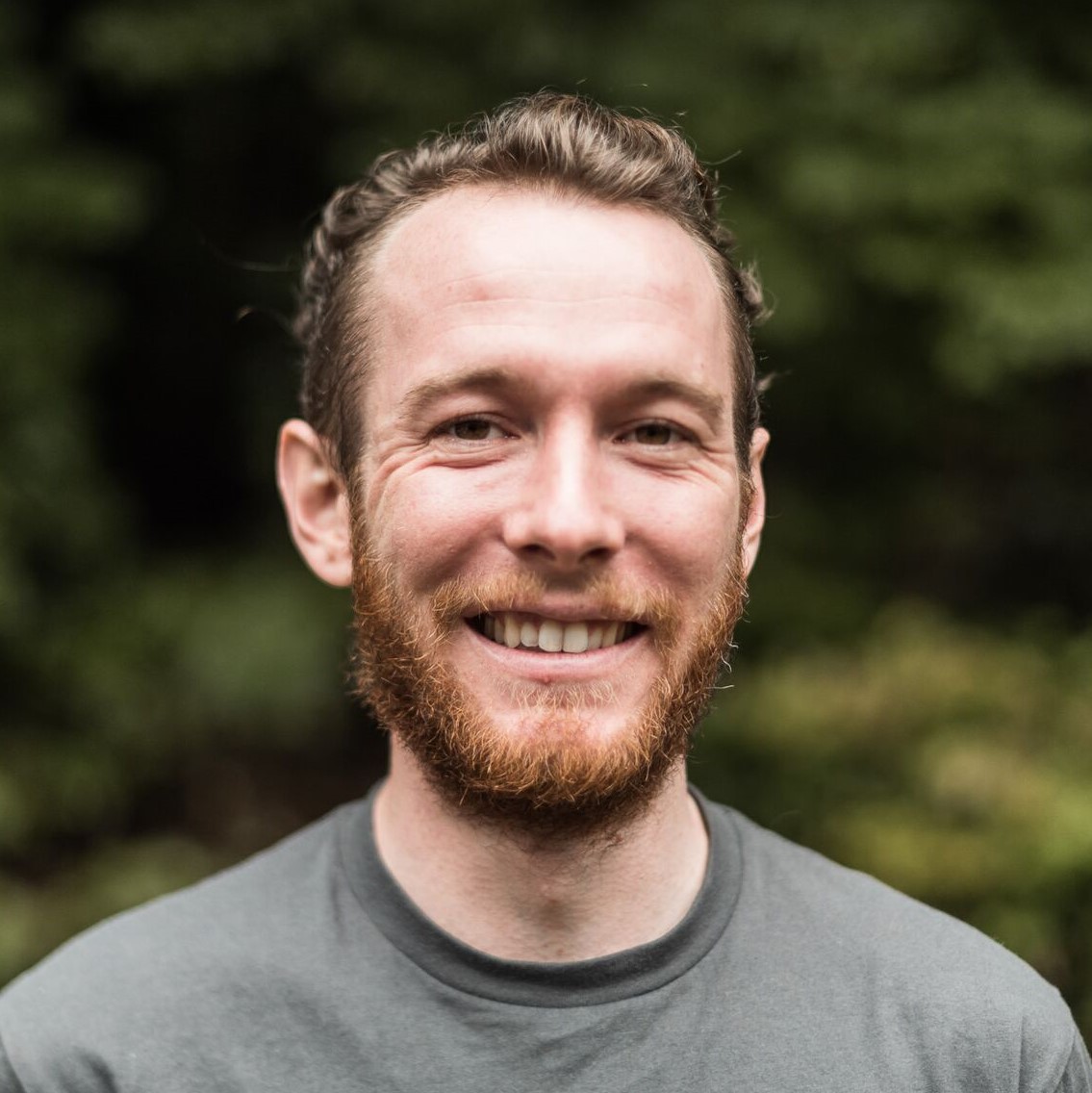 David Weingartner
As connector of the global Ouishare network David is on a exploratory path of how collaborative and future-proof organisations could look like and supports this transformation as consultant, trainer and facilitator. To enable future change agents, he is teaching at Munich University and other educational institutions. His passion is designing and facilitating spaces and processes for collaborative organisations, sustainable value creation and change processes with focus on humans.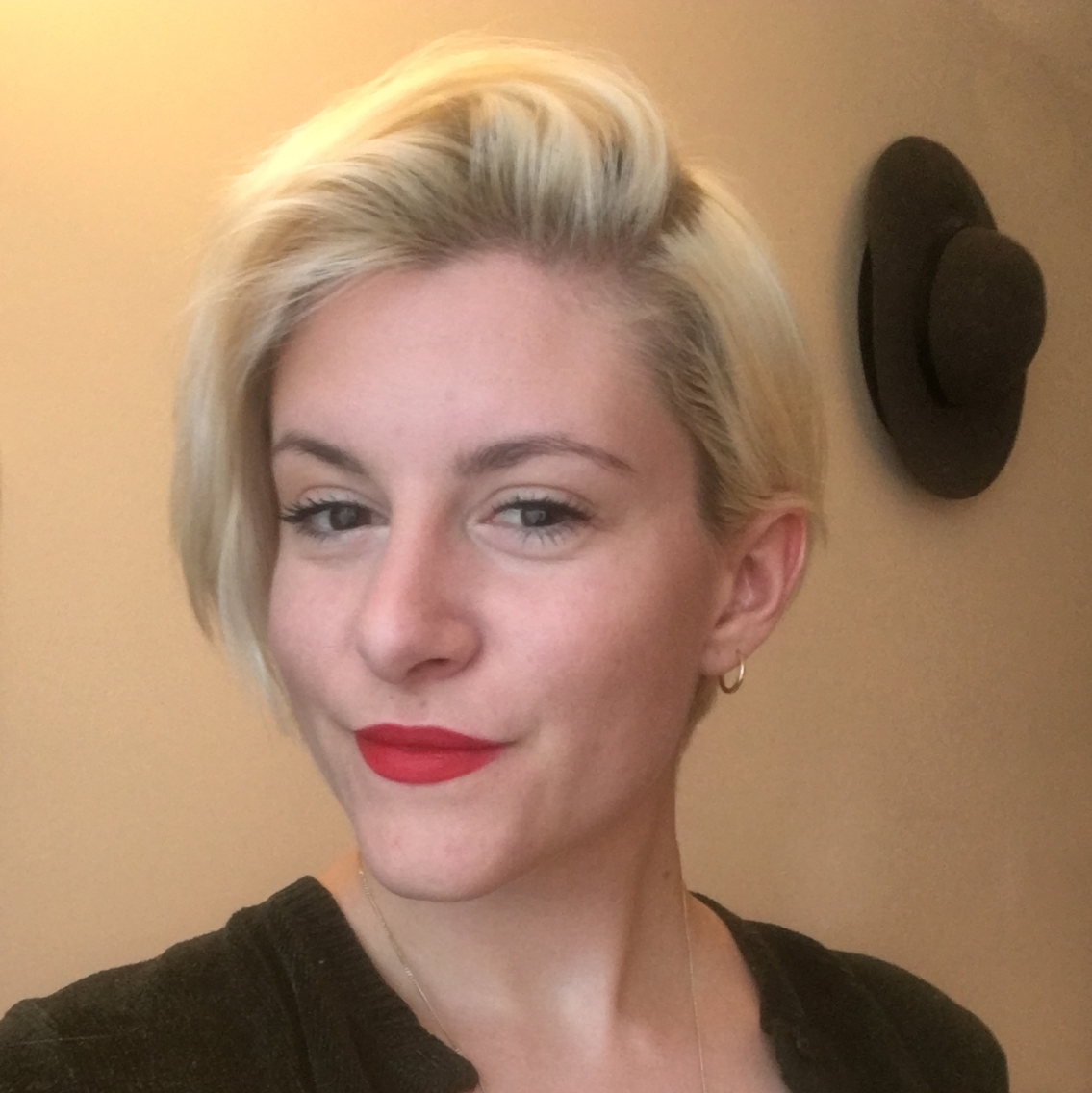 Elena Denaro
Elena has a background in working on interdisciplinary, collaborative, and system-changing work, from a critical and empirical perspective. She is a bridge builder between new work and self-management practitioners and academia. As an early member of the international Ouishare network, she has many years of experience with remote working and facilitating online collaboration.
Scholarships
If you would like to attend but you can't afford the cost of the tickets above, please send us an email to [email protected]
We keep a small number of spots in each cohort for full and partial scholarships.
What others have said about this course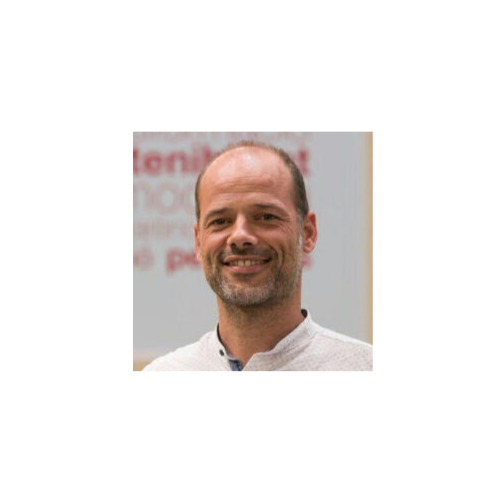 "I greatly appreciated all the knowledge and insights shared by the facilitators. They showed us a good number of valuable tips, methodologies and tools, which we could use immediately. Additionally, the workshops were very interactive, relaxed and fun. What I learned was very useful for my work. I hosted two online workshops and colleagues and clients congratulated me. I am very thankful!"
Brais Padin, Vector5
" Sessions that I was looking forward to every time. A learning-by-doing process that makes sense, engages and gives practical skills while challenging and broadening perspectives. Efficient and clear communication with Alícia and Manel who are always open for feedback and ready to re-adjust their strategies according to the learning needs of the group. The kind of space where one is asked about intentions before expectations."
Monica Tranchych, Mitost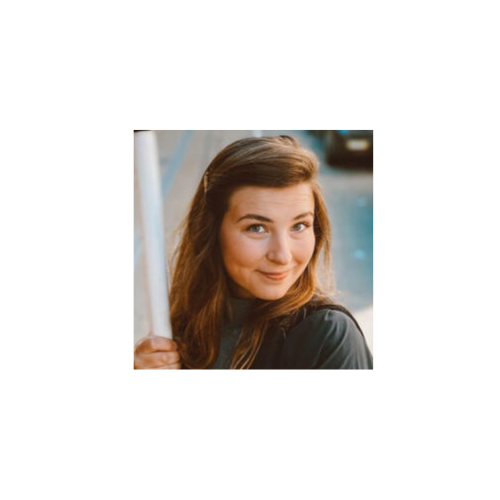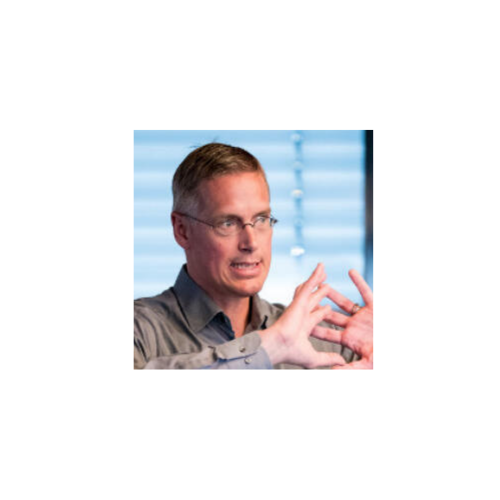 " While we grew up in a time in which peer-to-peer paradigms had already become part of the way we organize the everyday, we keep forgetting that decentralization is as much a way to design infrastructures as it is an art, a cultural technique, and a way to build lasting cultures of collaboration. Alícia and Manel know all about it. We greatly appreciate their willingness to not only share methods and a wide array of resources, but to take the time to carefully engage us in a truly co-creative process of adapting these methods to better define our goals, structure collaborative engagement, and reach out to new audiences. Many thanks from the team at K8 - this will not be the last series of events we create in common."
Soenke Zehle, K8 Institute
Stay in the loop!


Leave your info below to stay informed on future cohorts and similar courses.
Invoices & Group Prices
If you are a business and would you like to enroll multiple participants, contact us for VAT invoices, group discounts, and inquiries for in-house courses.
Looking for a virtual facilitator?
We have a large pool of experienced virtual facilitators from +15 countries who can help you design and run your online meetings. We have experience with meetings of all types, sizes, cultures and languages.
If you're interested, get in touch.