Hardly a day goes by without a meeting, and all too often they lack a clear purpose or even worse, clear outcomes. Some participants start rambling and prevent others from participating actively. The sad truth is that, more often than not, meetings are in the way of work, when they should in fact be a great opportunity to progress on projects and align teams.
Whether through on- or offline meetings an organisation's meeting practice tells a lot about its culture: its power dynamics, roles and leadership, listening skills, how the principles are lived in the every-day life of the organisaiton, etc. A collaborative meeting is a format that enables the meeting attendees to engage in rotating roles, and so to decentralising responsibility, it ensures that everyone has a chance to participate and it fosters the listening skills of the group. It's a highly efficient format, easy to adapt to your own context that, through repeated practice, will foster the collaborative culture of your organisation.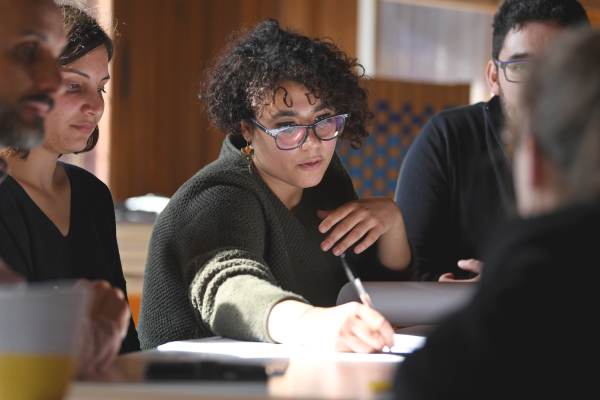 How can we make meetings more effective and collaborative?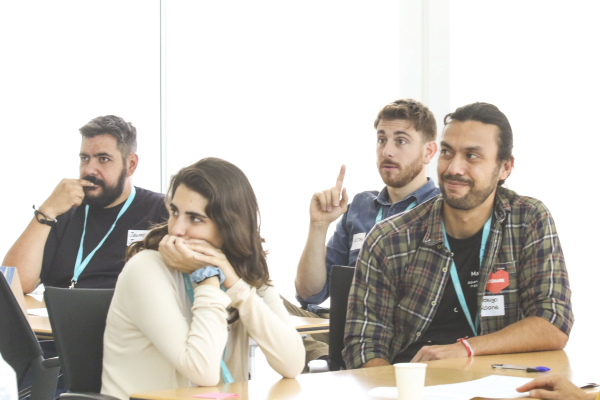 How might we ensure that all voices are heard?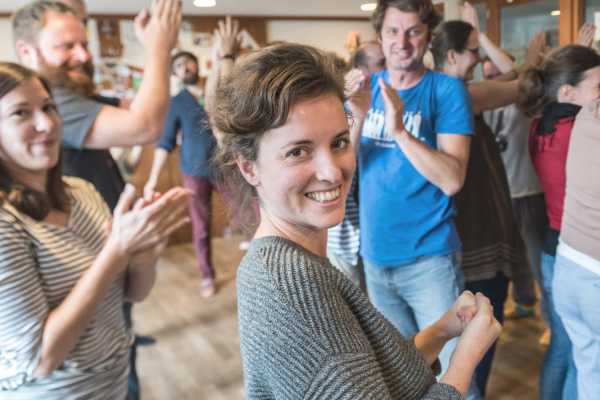 How can we make meetings productive and achieve our objectives?
Online Facilitated Workshop
This is a Facilitated Online Workshop, so come prepared to participate! In this two-hour workshop we'll practice the simple yet powerful format of collaborative meetings. We will explain the methodology and the reasoning behind it. We will then put it in practice using the breakout rooms, and will end the workshop with a reflection phase, to adapt the methodology to our context.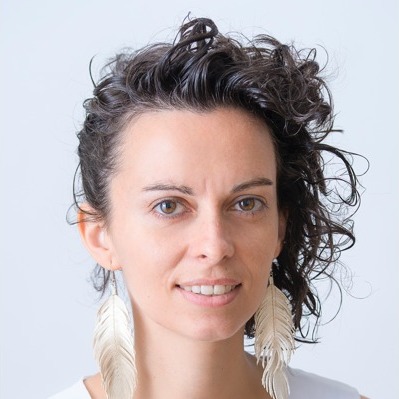 Alicia Trepat
Alicia is a new economy explorer and Connector with Ouishare. She is passionate about experimenting with spaces that enable personal empowerment such as self-organised teams and communities. She studies the future of work, decentralised organisations and shared-governance models.
How much: Regular ticket 30 EUR
When: April 28th, 4pm to 6pm CET, as in, Paris time.
6pm in Moscow
7am in San Francisco
10am in New York City
Are you a business and would you like to enroll multiple participants?
Contact us for VAT invoices, group discounts, and inquires for in-house courses.
Looking for a virtual facilitator?
We have a large pool of experienced virtual facilitators from +15 countries who can help you design and run your online meetings. We have experience with meetings of all types, sizes, cultures and languages.
If you're interested, get in touch.