Sharing decision-making is sharing the power and is at the core of self managed organisations. 
Better Decisions Intensive is a 5-week immersive online course designed to give you the practical tools and knowledge to facilitate your group decision-making.
Decision-making moves our organisations forward. Developing shared decision-making capacities with everyone we work with, provides everyone with the opportunity to participate in creating our future together. When we collaborate in this way we're harnessing the collective intelligence of the entire organisation. The more we practice working in this way, the more we can sense-make together and improve our adaptiveness and responsiveness within our teams and organisations.
This immersive online course will give you the practical tools and knowledge to facilitate your group decision-making. It is based on learning by doing in a cohort of peers.. With an intentional mix of theory, inspiration, project work and self-organising, you will learn from your coaches and your peers.
You will learn
How to recognise and apply appropriate decision-making practices in context
How to make adjustments to your personal decision-making style in group settings
How to effectively facilitate group decision-making practice
How to set up new decision-making practices in your own team
An understanding of how decision making anchors self management practices and how it is used in self managed organisations world-wide
Course Partners

Loomio has been a leader in developing collaboration software for participatory decision-making for 10 years. Their mission is to create a world where it's easy for anyone to participate in decisions that affect them.
Loomio's decision-making platform is used by hundreds of groups and organizations around the world to make effective, inclusive decisions at scale.

Percolab is an international co-creation and co-design firm, that builds capacity for collaboration and innovates what an organization can be. Their collective offers multidisciplinary expertise and years of experience with addressing challenges of complexity and innovation in Canada and across Europe.
Syllabus
Available in days

days after you enroll

Before you start
Available in days

days after you enroll

Topics each week
The course also features guest appearances from thought leaders in the field, giving you the opportunity to ask them questions and learn from their experiences.
Each week, we'll dive into different topics that will lay the foundation for your decision-making facilitation development.
You will walk away with 
Learn with members of the Loomio & Percolab teams who've been practicing self organisation and group decision-making for a few years.
Peer-to-peer learning opportunity with your cohort and coaches
You'll learn practices you can start trying immediately in your team and organisation.
The commitment
5 weeks of learning in a cohort of peers
Time investment of 6 to 4 hours per week
Weekly online video meetings, on Mondays (2hrs) and Fridays (1hr)
Your Hosts
Leading practitioners from organisations experimenting and living the future of work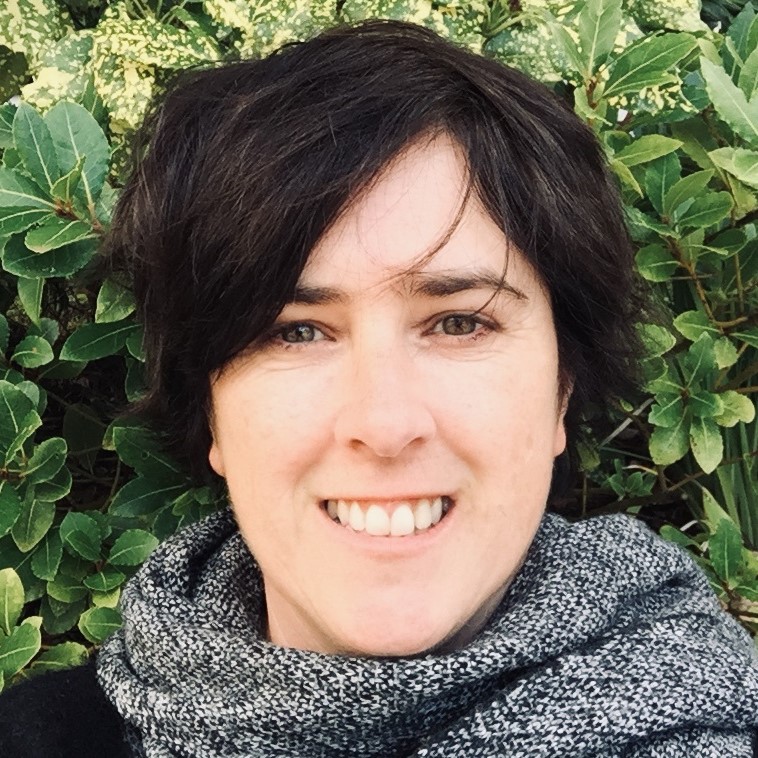 Mary O'Keeffe
Mary is a collaboration coach, trainer and facilitator weaving agile practices, emergent organisational change and self management practices in helping individuals and organisations collectively design structures and practices for complex, emergent futures. She is a director and team member at Loomio, a worker owned co-operative, contributor at Enspiral and founder of Hatchling Ltd, a consulting company based in Wellington, New Zealand.
Ria Baeck
Ria is a member of the Percolab Belgium team. The question that always guides Ria's work is: what is the next bit of potential that is ready to take form – in individuals, teams, organizations and large systems – with just a little bit of help? Together with this enduring curiosity – also in her personal life - Ria's almost 30 years' professional experience and her capacity to create safe learning spaces, have made her a master support for real participatory and innovative approaches. Always scanning what's new in work, collaboration and co-creation, she combines a range of tools and practices that are useful and effective. She is known for her embodied presence and inner repose, as well as her highly developed sensing skills, crucial in designing emergent processes. She is writing a book, available in draft version here: Collective Presencing, our New Human Capacity.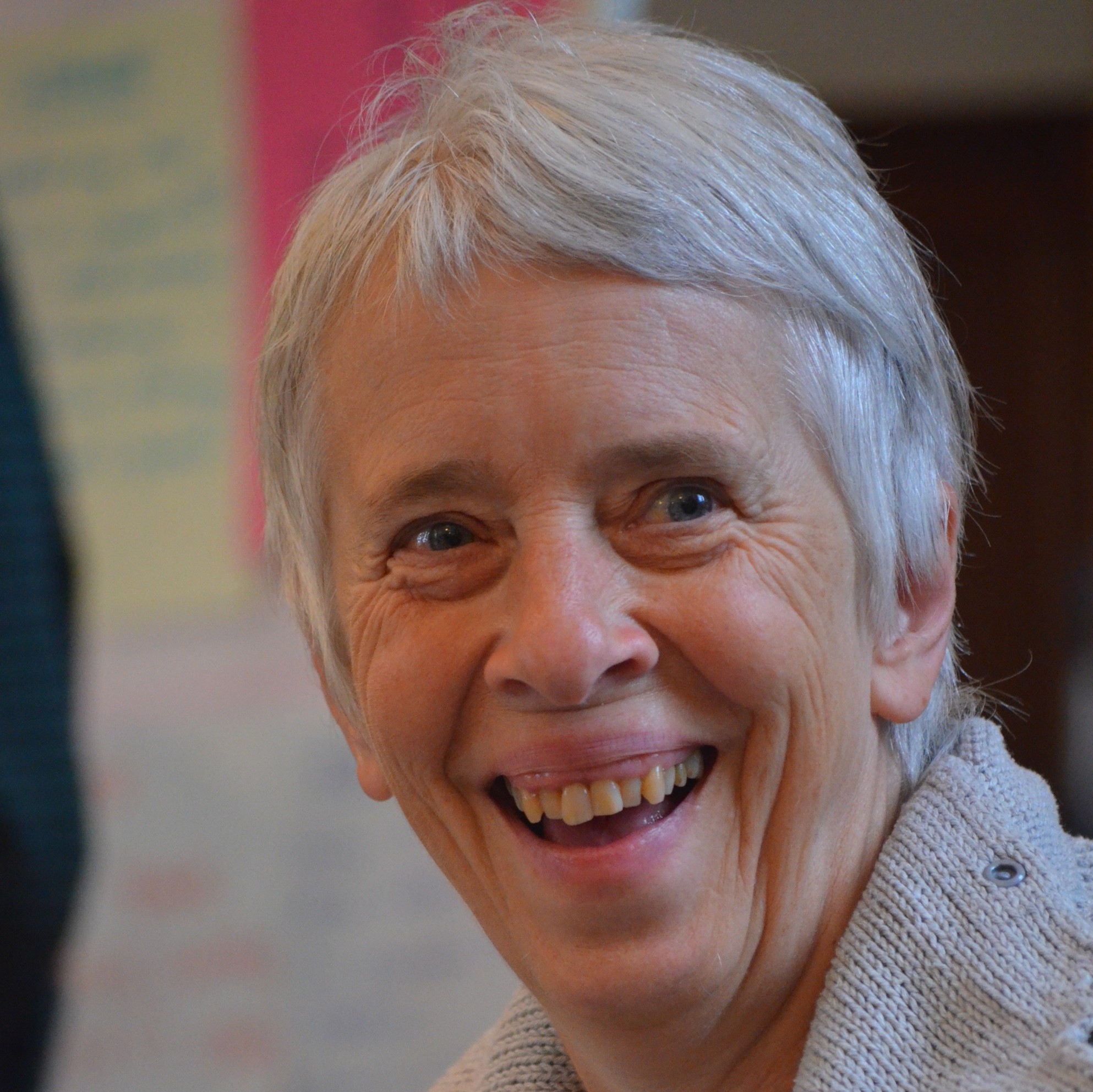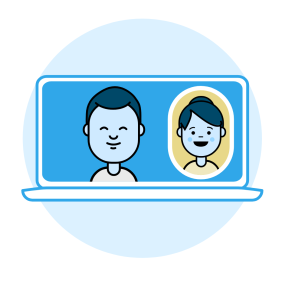 Online & Synchronous
You will have set meeting times with your cohort over video chat.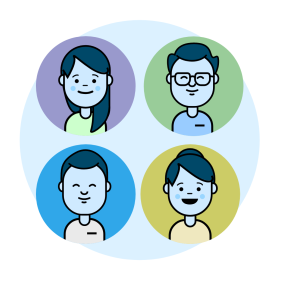 Small Groups
Work and form connections with your fellow participants through small rotating groups each week.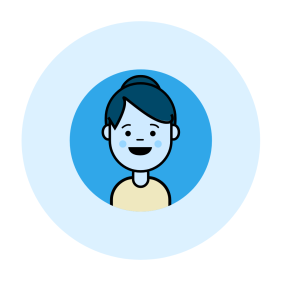 Experienced Coach
Throughout the program, a coach will guide your group through the process, so you won't be alone.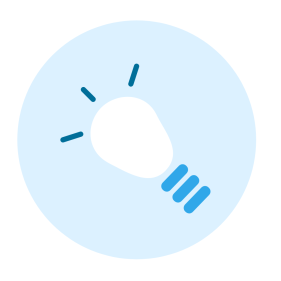 Guest Lectures with Industry Experts
We'll invite industry experts to share their insights with you.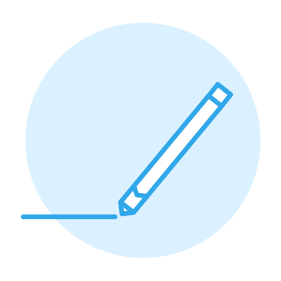 Strong Commitment needed
In order to transform, you'll need to commit to attending the online weekly meetings and doing the work.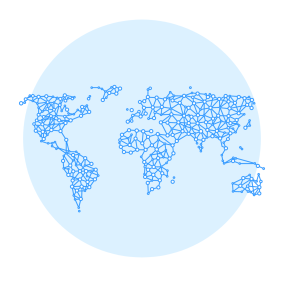 International Team
You'll work with people from all over the world in multiple time zones. Make sure to be punctual.
Monday Meetings (2 hours)
Practical exercises
Work in small groups
Hear from a special guest
Discuss the weekly theme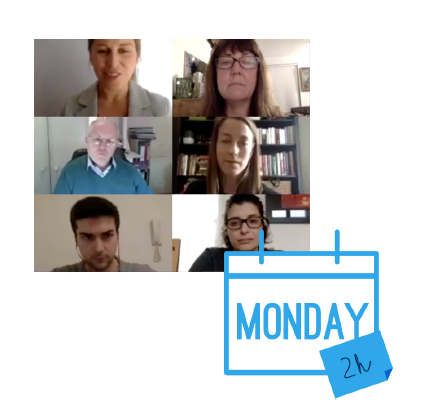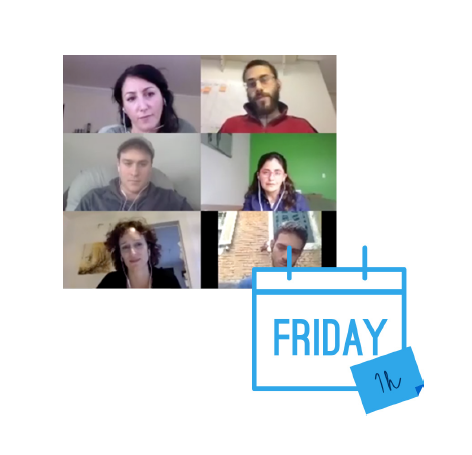 Thursday Meetings (1 hour)
Feedback session
Discuss the week's assignments
Learn from mistakes
Share new ideas
Starting September 2020, exact dates to be announced. See the planned time slots here.
Admission Fees
Early Bird: 700 € + VAT (until August 1st)
Regular Price: 1500 € + VAT
What next? Our applications are 3 simple questions that help us ensure you are a good fit for the course and our next cohort. Our team will respond promptly and send you the information you need to confirm your spot, if your application is successful.
Scholarships: We have discounts for people with smaller budgets. 
Get in touch if that's you and want to join! 
Are you a business and would you like to enroll multiple participants?
Contact us for VAT invoices, group discounts, and inquires for in-house courses.